2018 Board Recruitment
The Association of Leaders in Volunteer Engagement is pleased to announce the call for nominations for the 2018 Board of Directors.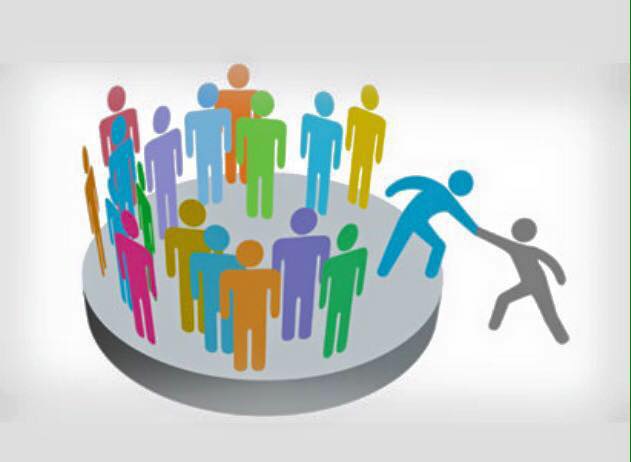 Click here to
apply
The Call for nominations opens August 24, 2017 and we are seeking candidates for five open positions. We are seeking candidates who have a passion for Volunteer Management and the growth and success of the profession. With many new initiatives on the horizon, AL!VE needs and welcomes the enthusiastic participation of its members on the Board of Directors.
Here are some of the main functions of an AL!VE Board member:
Oversee the direction and management of the association
Lead specific projects
Serve on committees
Recruit new members
Ensure a solid, balanced budget
Contribute to the association's financial success
Represent AL!VE members at conferences and regional meetings
ALIVE's Board of Directors is an active board that makes a difference for our profession. Those who are elected to the Board will serve a 3-year term (2018-2020).
Candidates must demonstrate experience in one or several of the following:
Experience with board service
Social media expertise
Member acquisition
Public relations and marketing
Non-profit management
Financial management
Conference presence and planning
Program development
Grant writing
Training
The board meets on a monthly basis using web-based technology. The volunteer commitment is an average of 15 hours per month. Individuals may nominate themselves or a colleague. Board service is a chance to grow personally and professionally, to develop skills, gain unique experience and make lasting connections with a team of other passionate and motivated professionals throughout the country.
Our 2018 slate will consist of new board members chosen from those who apply and current board members seeking a second term. The board meets on a monthly basis using web-based technology. We welcome nominations from all regions, with an immediate need of representation from the following regions: Mountain, Upper West, Atlantic and South East.
View a map of the regional representations here.
The volunteer commitment is an average of fifteen hours a month.
View the position description here
. Individuals may nominate themselves or a colleague. The nomination process is open now through October 26, 2017. The schedule for nominations and elections is as follows:

Nomination Opens: Thursday, August 24, 2017

Nomination Deadline: Friday, October 26, 2017

Candidate Phone Interviews: October 17-31 , 2017

Slate Announced: Wednesday, November 1, 2017

Voting Opens: Tuesday, November 7, 2017

Voting Closes: Wednesday, November 22, 2017

Election Results Announced at AL!VE Annual Meeting: Wednesday, November 29, 2017

New Board Orientation: December 8, 2017

Board Term Begins: Monday, January 1, 2018
We are asking you to serve. Please share your professional knowledge, expertise, and passion to help us craft and forge the future of the profession. This is an exciting time to join the leadership of ALIVE and help us map our ambitious future. Please direct any additional inquires to the
Nominating Committee.