2019 Board Of Directors Slate
Board elections are now open for membership vote.
Elections close November 26, 2018.
Results will be announced at our Annual Meeting on November 29, 2018.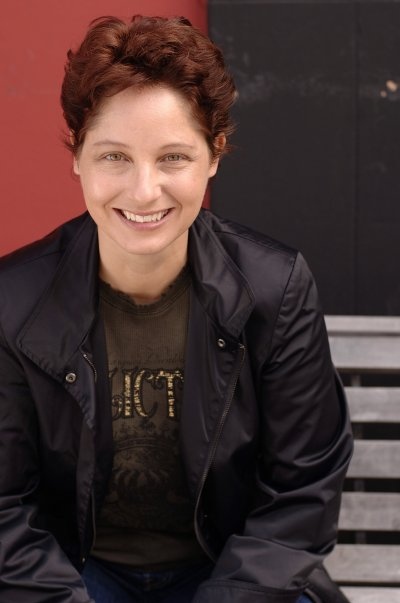 Board President 2019-2020: Dana Litwin, CVA
San Francisco, California - Pacific Region
Open Space Authority Santa Clara Valley
Current role: President-Elect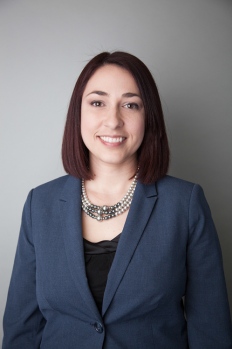 President Elect 2019-2020
Megan Vixie, MPA, CVA, PHR, SHRM-CP
Redondo Beach, California - Pacific Region
Beach Cities Health District
Current role: VP of Marketing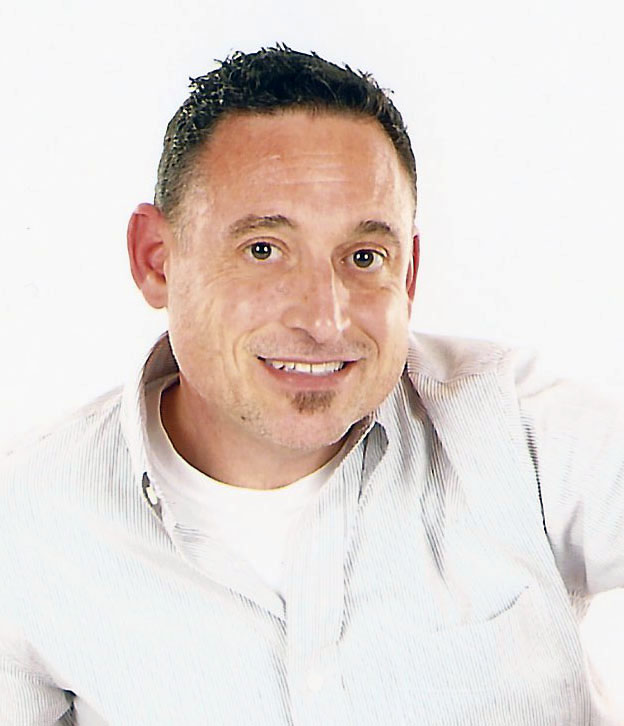 Treasurer 2019-2020 Brian Probst, CVA
Burlingame, California - Pacific Region
Peninsula Humane Society & SPCA
Current role: Treasurer

Secretary 2019-2020: Mark Smith, CVA
Henderson, Colorado - Mountain Region
Volunteer Resources Manager, Project Angel Heart
Current role: Secretary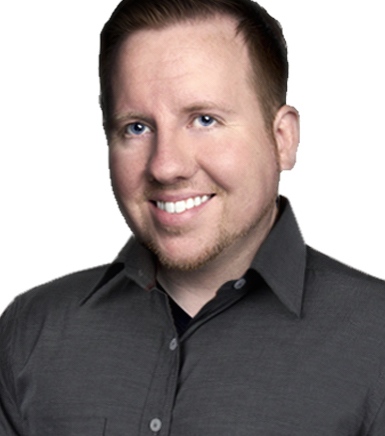 Vice President of Marketing 2019-2020: Anthony Richardson, CVA
Riverside, California - Pacific Region
Senior Development Officer, United Way of the Inland Valleys
Current role: Board Member, Marketing Committee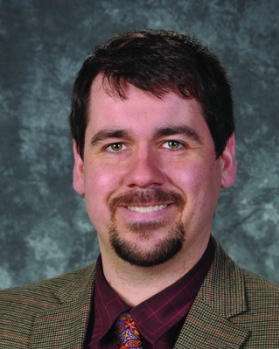 Vice President of Membership 2019-2020
:
Jared McCannell, CVA
Winslow, Maine - Atlantic Region
CDC Maine
Current role: Board Member, Membership & Board Recruitment committees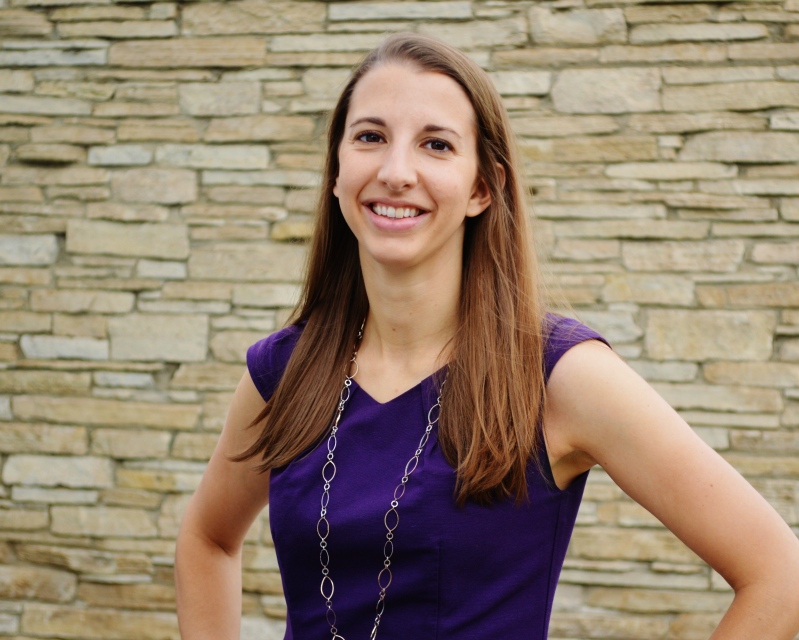 Vice President of Programs and Advocacy 2019-2020:
Michelle Raymer

Des Moines, Iowa - Midwest Region
Program Officer, Volunteer Generation and Disaster
Iowa Commission on Volunteer Service
Current role: Board member, Programs & Advocacy Committee
NEW CLASS OF BOARD MEMBERS TO SERVE 2019 - 2022

Board Member: Sean Deveraux
Long Beach, CA - Pacific Region
Director of Volunteer Engagement, Aquarium of the Pacific
Bio: Sean Devereaux is the Director of Volunteer Engagement at the Aquarium of the Pacific. His nonprofit journey began in 1998 when he made the fateful decision to accept a position at the Aquarium as a Volunteer Aquarist. He was soon thereafter hired as an employee and spent nearly a decade working with the animal collection at the Aquarium, specializing in the husbandry of Northern Pacific fish, invertebrates and diving birds. During this period, Sean worked closely with the volunteers and interns in the Husbandry Department as their departmental liaison. This provided Sean a firm foundation of informal volunteer management and allowed him to transition seamlessly into his role as the Manager of Volunteer Services in 2007; now serving as the Director of Volunteer Engagement. Sean is proud to have nearly doubled the capacity of the volunteer program during this time, boasting the annual participation of over 1,600 volunteers and interns who serve in excess of 170,000 hours annually in almost every department at the Aquarium.
What Sean believes how a national association can make a real difference:It has been my experience that volunteer administrative professionals often work in silos from one another, and are often siloed in their institutions. National associations like AL!VE can help enormously in providing opportunities for these professionals to expand their horizons and to tap into the larger network. There is much work to do, but I have seen power in affiliation!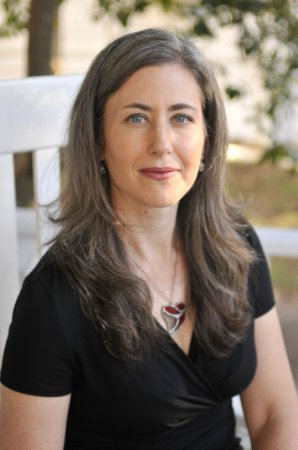 Board Member: Allyson Drinnon
Americus, GA South Eastern Region
Director, Volunteer Resource Center, Habitat for Humanity International
Bio:
Allyson Drinnon, CVA, is the Director of the Volunteer Resource Center with Habitat for Humanity International. Working towards "A world where everyone has a decent place to live", she oversees a team that develops training and educational resource development for volunteer professionals. She joins other leaders serving on the Volunteer Groups Alliance Steering Committee to develop global partnerships that celebrate volunteerism as a means of achieving the Sustainable Development Goals. Her current work includes an organizational change initiative to increase opportunities for measurement and innovation. She is editor of the Voices section of the eVolunteerism Journal. Mrs. Drinnon is a graduate of Vanderbilt University with a degree in Psychology, and holds a graduate certificate in Nonprofit Management from the School for Public and Environmental Affairs at Indiana University. She enjoys living in a rural community, is active in the downtown Main Street program and is a founding Board Member of the Furlow Charter School, a K-12 public charter school serving low- income students in her community. She is a member of the Grateful Threads quilting guild and enjoys working on projects with her two daughters.

What Allyson believes how a national association can make a real difference:
In the United States, we are struggling with recognition of the value of volunteers, which makes it difficult for volunteer managers to be seen as professionals, and to gain the resources we need to maintain high quality volunteer programs. National Leadership to support volunteer professionals in the United States could make some significant changes to how we work by:
• Consolidating opportunities to join membership organizations and resources in the field: there are so many different options that trying to keep up with all of the conferences and ways to be involved when already stretched in my work makes it difficult to put in the time to make a difference anywhere. National collaboration of these groups and international groups could help make our cause more visible and attainable.
• Advocating for legislation that affects volunteers: For example, the IRS mileage rate and requirement to tax the value of volunteer housing negatively impact my ability to engage retired volunteers on a fixed income. Creating a plan to make national legislation more favorable to engaging volunteers would make a difference.
• Advocating for volunteer manager as a professional: the CVA is a valuable asset to our profession, a national campaign to promote it could help make hiring of experienced staff more visible
• Value of the volunteer: a national report on the value of volunteering to our communities could help us articulate the impact of our work.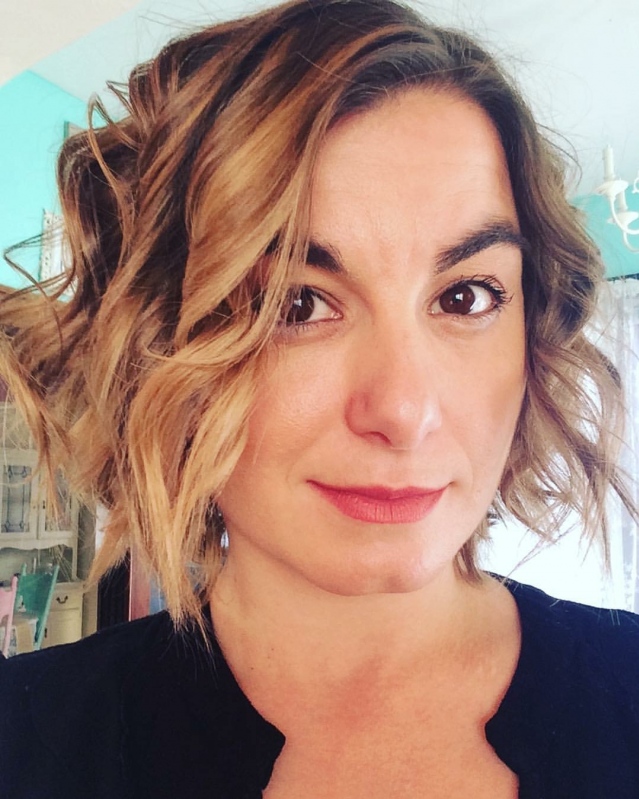 Board Member: Donna Finney
Indianapolis, IN Great Lakes Region
Volunteer Services Manager, Indianapolis Symphony Orchestra
Bio: Donna is an event based Volunteer Services Manager for the Indianapolis Symphony Orchestra. Donna has a strong ability to inspire staff and volunteers. She is creative with storytelling for my program and passionate about what she does. Donna also does public speaking for trainings and local organizations and schools. This is my field that I intend to stay in. I want to continue to grow, and will put in the hard work needed for this board role.
What Donna Believes how a national association can make a real difference:
So many in our field stumble across this field (volunteer management) there is no clear path and often so many will move onto a different department, more often than not, Development. I firmly believe this is meaningful field to stay in, and grow. That we can help continue to educate our leaders of volunteers, and help grow their confidence and empowerment in their role. Still to this day, I hear my peers talk about how they fight for the right to be classed as a leader etc. Our field can continue to be a mutual growing field for the incredible talent that fearlessly leads our nations volunteers. A national association helps champion that relationship
.
Board Member at Large: Audrey Kidwell
Tallahassee, FL South East Region
Volunteer Generation Fund Program Manager Volunteer Florida
Bio: Audrey Kidwell, Volunteer Florida, is the program manager for the Volunteer Generation Fund, a program increases the capacity of organizations to recruit, manage, support and retain skills-based volunteers to serve in high-value volunteer assignments. She served as a Peace Corps Volunteer in Burkina Faso, West Africa. After returning to the United States, she served as an AmeriCorps VISTA at the Butler Center for Volunteer Service and Leadership. Audrey has 10+ years working with recruiting and managing volunteers. She earned a Bachelor of Arts in Political Science and International Studies from the University of Southern Indiana and her Master's (M.S.Ed) in Community & Social Change at the University of Miami.
What Audrey believes how a national Association can make a real difference:
Two areas that I find interesting in the area of volunteer management that a national association could help organizations is the use of social media and the generational gap.
With the increase of social media and technology, I have noticed this new trend among the younger generation, called "slacktivism," where people "support" an issue or social cause but their actions have little or no practical effect on the issue other than to make themselves feel some amount of satisfaction. Using social media to raise awareness of current social issues, is happening more and more than what has been done in the past, but there is a lacking structure of hands on engagement.
Understanding the different generations and what motivates them to volunteer helps to create a marketing strategy. Recruiting and getting young professionals engaged looks much different than that of more experienced volunteers. For example, maintaining a constant dialogue with young professionals via Twitter, Facebook and Instagram will remind them of an organization's mission, service, and philanthropy.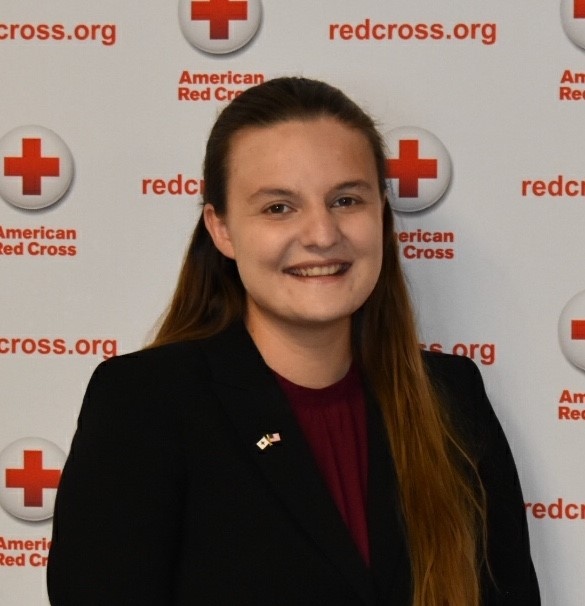 Board Member: Cairn Reisch
Fargo, ND Upper West Region
Regional Volunteer Services Officer, American Red Cross
Bio: Cairn Reisch is a volunteer engagement professional with 6 years of experience in health-related government and nonprofit organizations. She has had the opportunity to join and participate with multiple local Volunteer Manager Professional Associations around the Midwest and Mountain Regions. This insight has shown the need for continued advocacy for the profession and availability of training's that AL!VE strives to provide.
What Cairn believes how a national association can make a real difference:
I believe that a national association improves and elevates the profession of Volunteer Engagement as a whole. It provides the opportunities for training and networking that can be a struggle especially in rural areas across the United States. In my current role I cover ND, SD, and 10 northern counties in MN; I believe that in rural areas such as these a national association can make a vast difference in the quality of volunteer opportunities, internal processes, and conflict resolution.

Board Member:
Kayla Paulson, Cedar Rapids, IA Midwest Region
RSVP Director & Service Enterprise Trainer United Way of East Central Iowa
Bio:
Kayla Paulson has spent the last six years fighting for more strategic and impactful volunteer engagement in her community, state, and nationally. During her tenure with United Way of East Central Iowa she has worked with over 75 local agencies, more than 500 senior volunteers, Iowa Commission on Volunteering & Service, Points of Light, and United Way Worldwide to help improve volunteer engagement practices.
Kayla Paulson has spent her professional career in marketing, training, community relations, and volunteer management both in the senior healthcare and nonprofit industries. She is an experienced trainer at state, regional, and national levels, delivering interactive and empowering workshops. She has taken 25 organizations in eastern Iowa through Service Enterprise, an organization change management program to effectively and efficiently leverage volunteers to deliver itâ€TMs social mission. She has served as President and Marketing & Communications Chair for Leaders in Volunteerism, Vice-Chair for RSVP Directors of Iowa Association, Walk to End Alzheimerâ€TMs Chair, Echo Hill PTO Hospitality Chair, Linn County Triad Board Member, Alburnett Community School District Foundation Board Member, United Way Worldwide Boomer Engagement, Service Enterprise Curriculum Design Team Member, LAP-AID Emergency Volunteer Center Core Team, and as a pro-bono volunteer for various nonprofits sharing her skills in volunteer management, strategic planning, training, marketing and communications.
What Kayla believes how a national association make a real difference?
:
Networking and membership database (including programs, skills, etc.) Empowering local DOVIA's with hybrid conferences, train the trainers, virtual offerings, and more. Recognizing and promoting strong programs, professionals, and professional development opportunities.