AL!VE & Better Impact Hybrid Conference
Mark Your Calendar:
The AL!VE - Better Impact - VMPC Hybrid conference is scheduled for October 23 & 24, 2018! Check back soon for more details!
2017 Event:
That's a wrap! Thank you for attending our Take The Leap | Embrace Change Hybrid Conference! A record 36 host sites participated from the United States & Canada. A big shout out to our presenters, crew, band & organizers for a smashing success!

See what attendees are saying on Twitter about their experience with #ttlec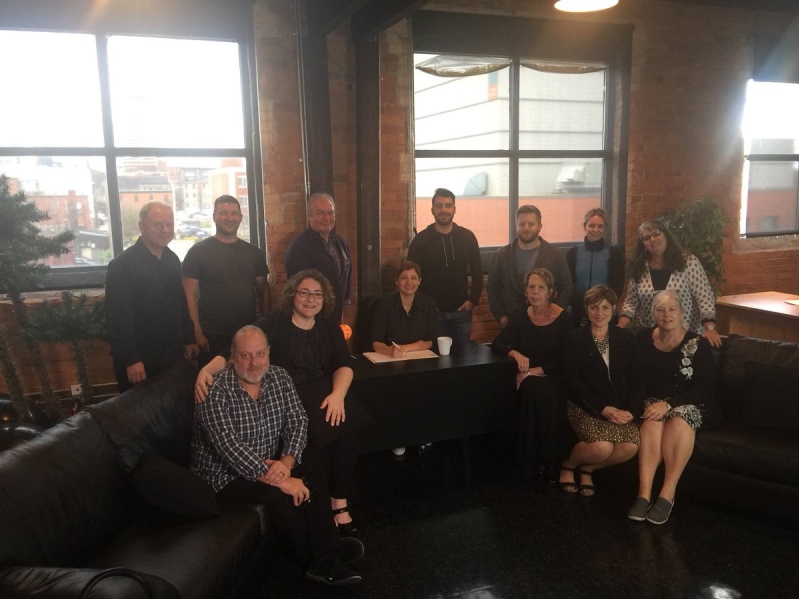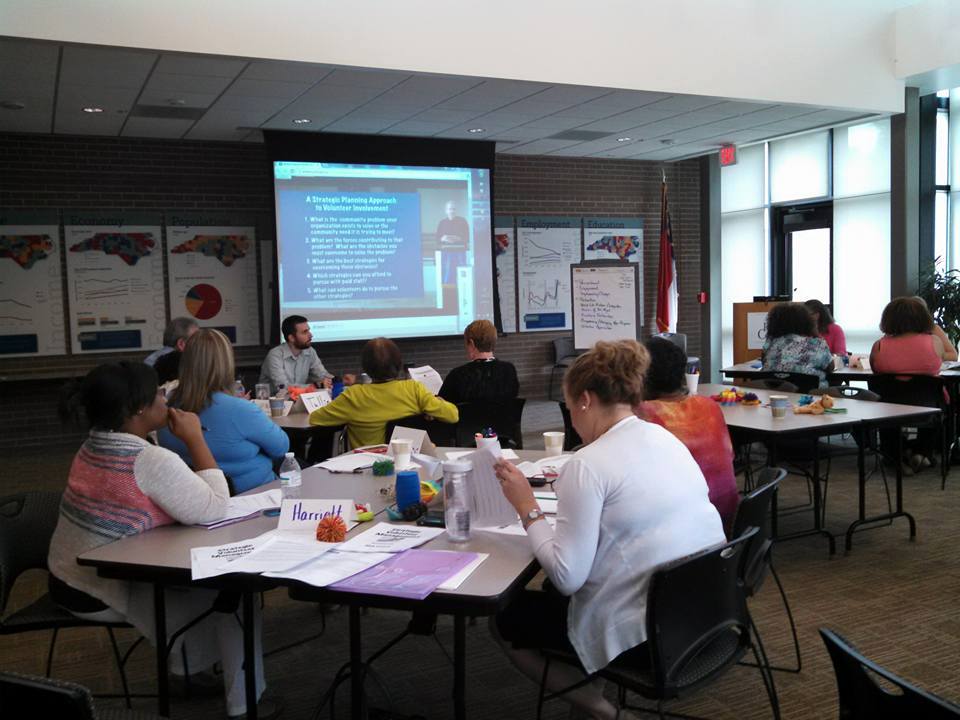 What is a Hybrid Conference?
90 minute presentations from dynamic, knowledgeable, and engaging trainers are live streamed to your local group. A local facilitator guides group discussions in concert with the trainers. Your group provides a location with access to a high speed internet connection, a screen, a local facilitator, handouts, and lunch/snacks for your group.