Free Volunteer Management Software Program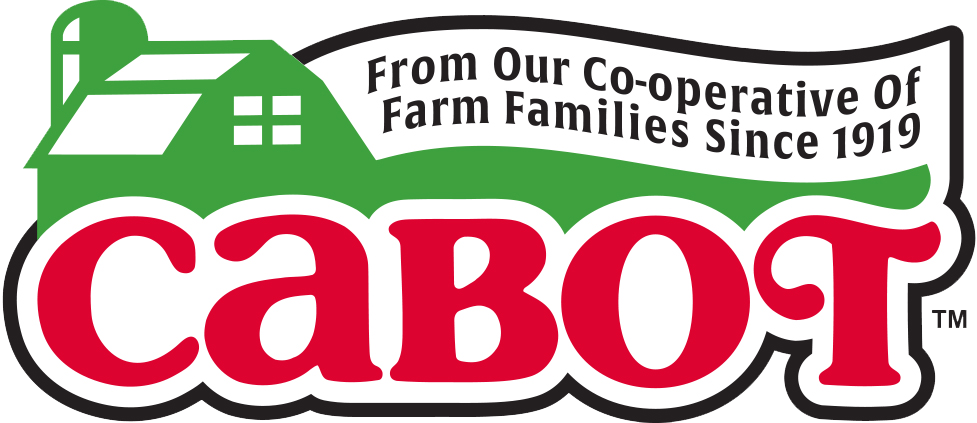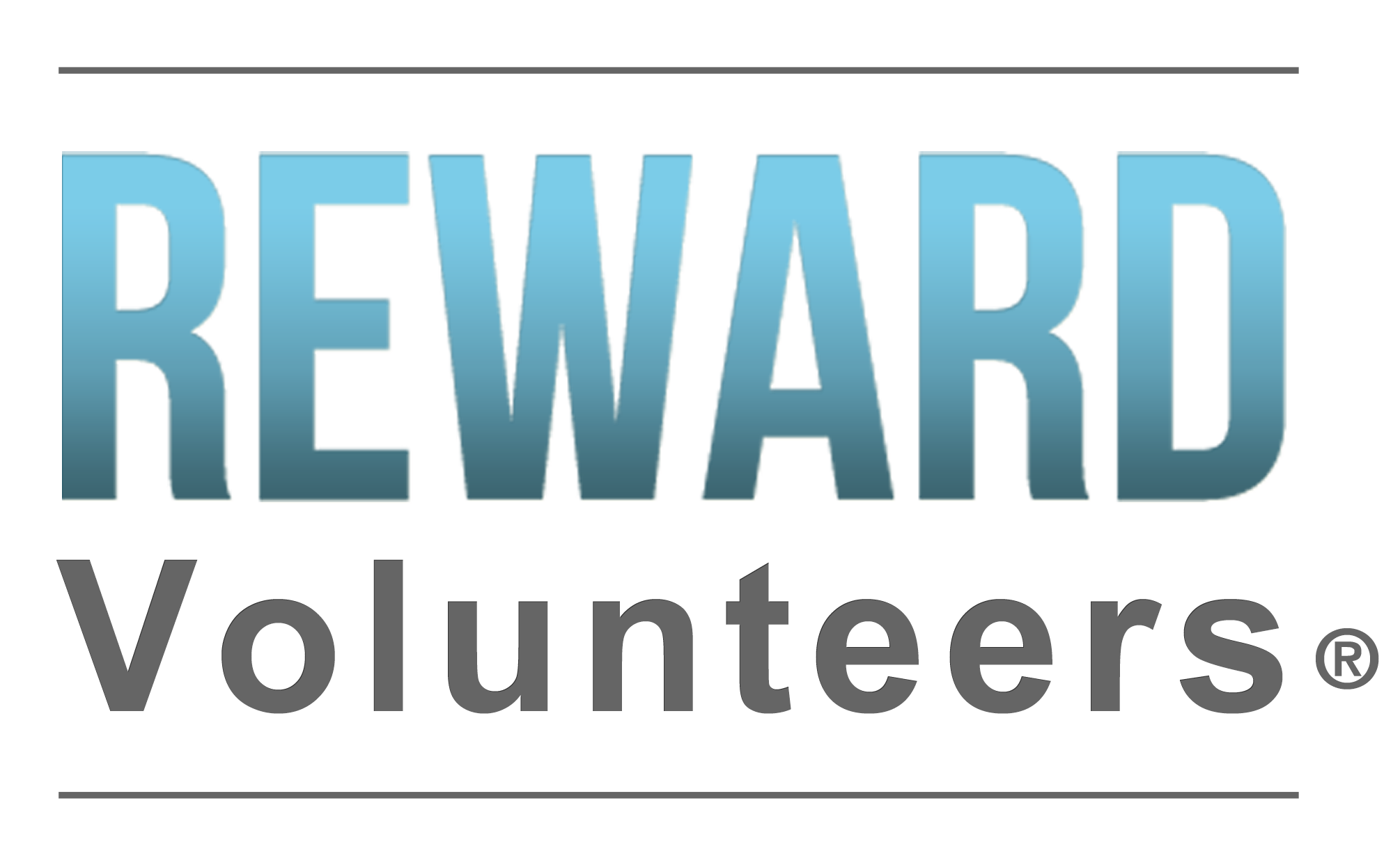 AL!VE is pleased to collaborate with Samaritan Technologies and Cabot Cheese in a program designed to benefit communities and volunteers.

If you are an AL!VE individual member and meet the qualifications, your agency can be granted access to Samaritan's #1 Rated Volunteer Management Software from which they can post opportunities to their page on VolunteerNow.com. Opportunities are also cross-posted on AllForGood.org as well as custom sites powered by Samaritan for their customers. Volunteers can return to any page on the Samaritan network to check their schedules, report hours and take surveys. Hours recorded on VolunteerNow.com can be automatically shared with RewardVolunteers.coop, a no-obligation recognition portal operated by the Cabot Creamery Cooperative.

Benefits:
Free Postings on VolunteerNow.com (you may opt out)

Free Management Software

Interactive Scheduling

Volunteer Surveying

Automated Recognition through RewardVolunteers.coop (you may opt out)

Available to:
Qualifying AL!VE member

Samaritan Customers

Cabot Celebrities & Affiliates

Samaritan's Partner Program

Qualifications for AL!VE Members:
Current individual AL!VE member

Annual Budget below $400K

To sign up for this free software if you meet the qualifications, click here. You will be contacted within two business days for approval and next steps.