2019 Volunteer Management Hybrid Conference: Register Soon!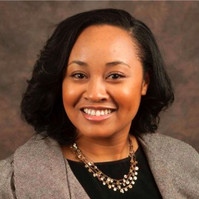 Amira Barger, CVA, CFRE - The Big 4: Ways to Engage Volunteers as 'Triangle Supporters' Using Technology



Amira serves as a leader in nonprofit management and has done so for the past 14 years. The foundation for my leadership and community-building was set at an early age when her family moved from San Diego, CA to the tiny Pacific Island of Guam (can you find it on a map without Google?), USA to serve as missionaries in the 90's.

Amira was intrigued by the budding ideas around what would one day be coined "collective impact" and her upbringing entrenched the desire to live a life of service. She decided to use her skills to continue forward movement in the nonprofit sector. She has the privilege of serving as Head of Development for the Public Health Institute in addition to teaching as an Adjunct Faculty at Cal State University – East Bay.

Amira received a B.A. in Marketing from Vanguard University, and MBA from Letourneau University, and invested in her professional development by receiving both the CVA (Certified Volunteer Administrator) and CFRE (Certified Fund Raising Executive) designations. In addition, she serves on the Council for Certification in Volunteer Administration's Board as Chair and External Relations Committee, and is an active member of the Association of Fundraising Professionals, the National Association of Charitable Gift Planners, the Public Relations Society of America, and the American Public Health Association.

She facilitates nonprofit courses and is a sought-after speaker on the topics of strategic planning, fundraising, marketing, communications, and volunteerism.

In her spare time, Amira and her family work their way through collecting stamps in their National Park Service Passport Cancellation Book. We plan to visit all 417 National Parks in the U.S. #RoadTripWarriors Amira lives in Benicia, CA with Jonathan, her life partner of 14+ years, and our daughter Audrey.

Liza Dyer, CVA : I, For One, Welcome Our New Robot Volunteers: How To Prepare Your Organization For The Robotic Workforce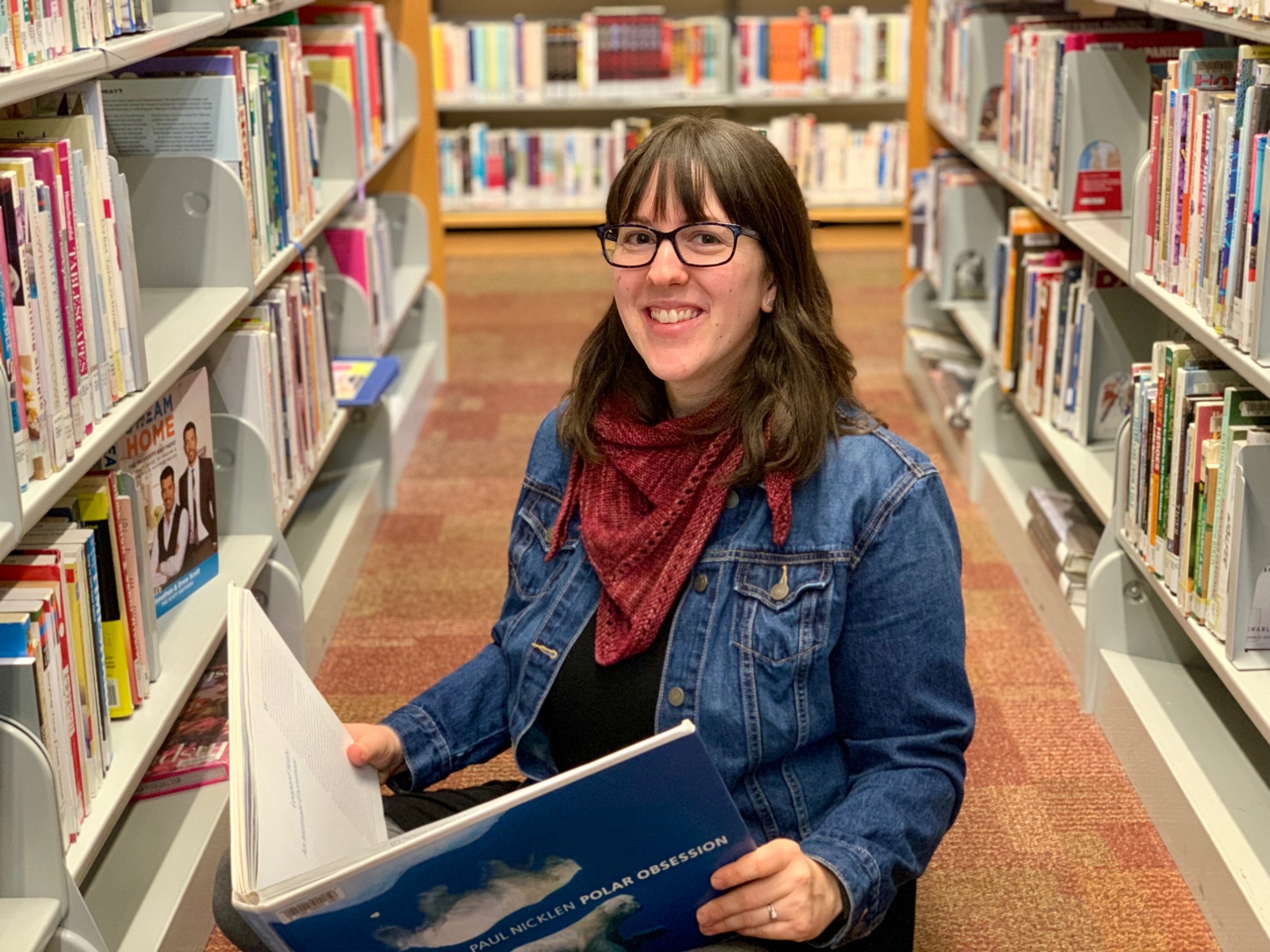 Liza J. Dyer, CVA, has been working and volunteering in the nonprofit and public sectors for more than 15 years. She is currently a Volunteer Services Program Coordinator at Multnomah County Library, a public library system in Portland, Oregon which engages over 2,000 community members as library volunteers each year. She also presents training to volunteer-involving organizations like nonprofits, libraries, and social service agencies. Liza has previously worked in museums and science centers where she taught people about science, led teams of citizen scientists, and talked about whales (almost) every day. When not at work, Liza can be found knitting, reading, and hanging out with her husband, son, and two ridiculous cats. (The husband and son are also ridiculous, but don't tell them that.) She is proud to be an AmeriCorps alum and Certified in Volunteer Administration (CVA). Pronouns: she/her/hers. Twitter:@lizaface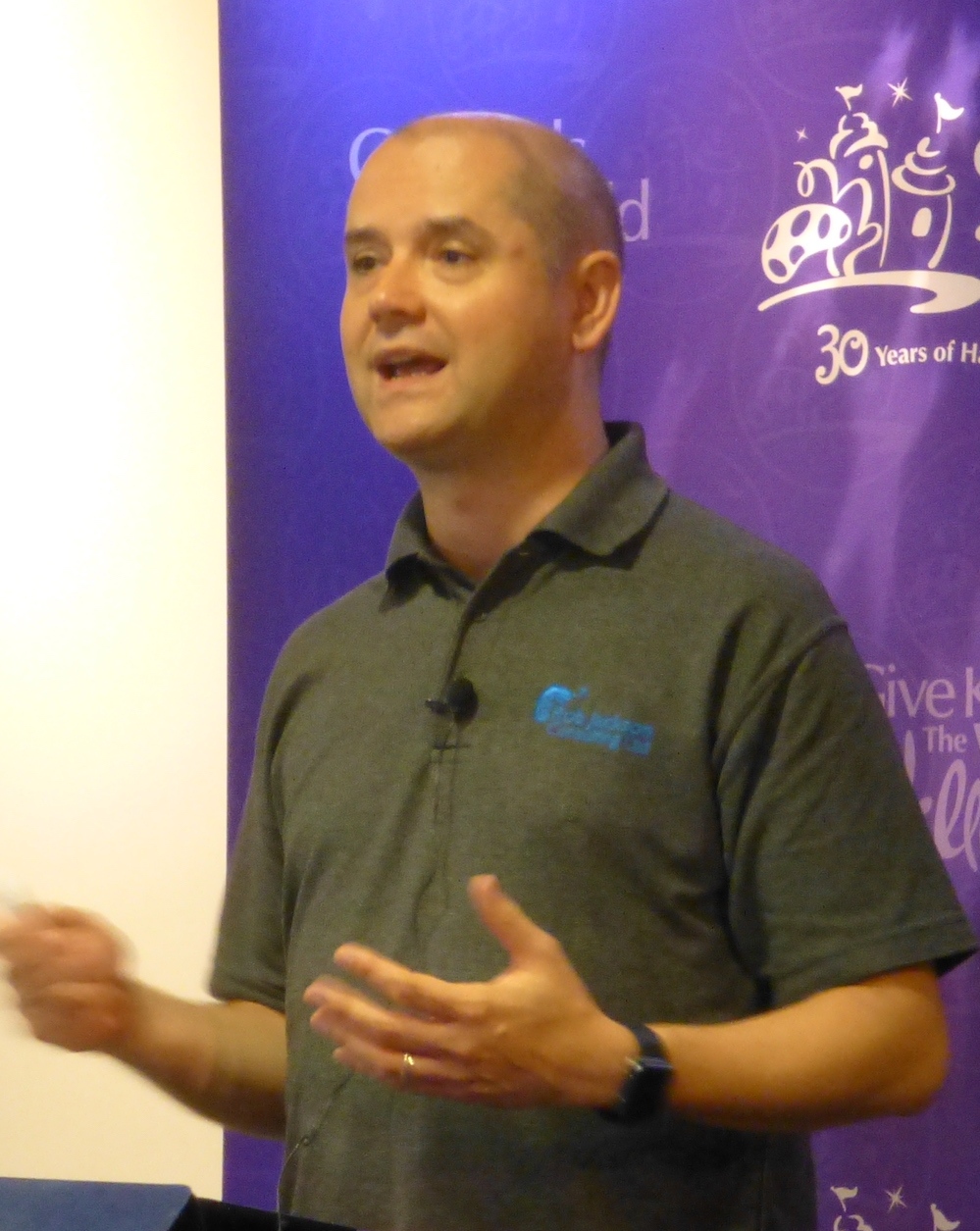 Rob Jackson, CVA: World of Mouth

Rob Jackson is Director of Rob Jackson Consulting Ltd, a consultancy and training company that helps engage and inspire people to bring about change.

Rob has worked in the volunteering movement for more than two decades, during which time he has led and managed volunteers and volunteering in education, advice, fundraising and children's services settings at local, regional and national levels.

In 1997 Rob founded UKVPMs, one of the first online networks for volunteer managers, and has been active in volunteer management online ever since.
Today, Rob works with a wide range of clients in the UK, Australia, New Zealand, Europe, the USA and Canada, specialising in strategic volunteer engagement.

Rob is co-author of The Complete Volunteer Management Handbook (DSC, 2012) and From The Top Down - UK Edition (Energize Inc., 2015).

Dana Litwin, CVA - Host and Moderator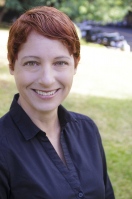 Dana Litwin is a transformational coach, strategic advisor, and public speaker with a background in team building, environmental conservation and sustainability.
Since 2002, Dana has guided organizations in the Bay Area, Silicon Valley, and nationwide to produce breakthrough volunteer and community engagement programs, as well as board and advisory committee development.
Drawing upon 20+ years in improv theater, Dana delivers innovative, humorous and engaging keynote addresses and seminars, in addition to customized training, educational materials and multi-media presentations.



Erin Sprink: Becoming a Data-Informed Volunteer Engagement Professional

Erin Spink's interest in volunteers started at the age of six when she pronounced that while it was wrong to eat animals, hamburgers at McDonald's came from "volunteer cows" and therefore an exception could be made.

Fascinated by the subject, she completed a Certificate with Distinction in Volunteer Program Management, followed by an M.A. (Leadership) where she submitted the first-ever academic research quantifying the concept of "volunteer engagement". Spink's academic and thought-leadership work has since been published around the world. Erin had the honour of serving on the Board for PAVRO for five years, including two as President, during which she lead the association to sit at key decision-making tables such as presenting to the Ontario Minister for Economic
Development. For the last several years, Erin has volunteered as the Training Designs Editor for e-Volunteerism. Recently, Erin was recognized with the 2017 recipient of the Linda Buchanan Outstanding Leader of Volunteers award for her contributions to the profession. After 20 years working in Volunteer Engagement, she has changed her mind and no longer believes in eating volunteers.

Registration now open. To learn more, visit the conference website.

Still considering? Sign up for our informational mailing list here to keep updated on registration details, informational webinars, and more.