Donate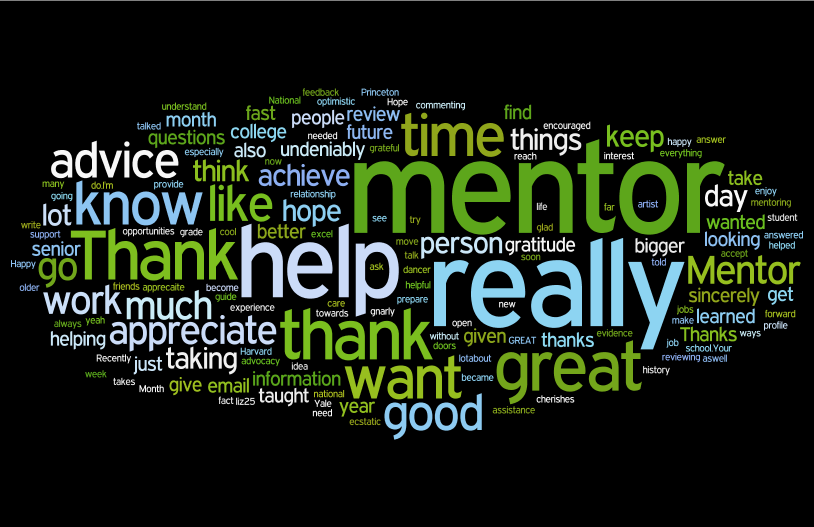 Your support of the Association of Leaders in Volunteer Engagement will strengthen YOUR professional membership organization.

Donate online here!

New! Donate to AL!VE Via Amazon Smile program
For Amazon Smile, add AL!VE to your account so when you purchase certain items, a percentage of that purchase can go directly to ALIVE. To learn more about the program, click here. To select AL!VE as your charitable organization:
1. Sign in to smile.amazon.com on your desktop or mobile phone browser.
2. From your desktop, go to Your Account from the navigation at the top of any page, and then select the option to Change your Charity. Or, from your mobile browser, select Change your Charity from the options at the bottom of the page.
3. Select a AL!VE as your charity to support
OR
Ebay for Charity
For eBay for Charity, click here for instructions on how to donate or have a percentage of what you sell on eBay go directly to AL!VE.

Donations will enable us to:
Expand our AL!VE presence at National, State, Regional or local conferences and events to represent the profession
Advocacy on volunteer management issues

Collaboration with our partners

Ensure the profession is represented

Grow our member benefits
Increase our capacity for mentoring, conferences, member webinars, AL!VE Academy, and regional roundtables

Provide additional professional development and networking opportunities

Additional support to Group and Individual members

Cultivate future leaders of the profession
AL!VE Board and Committee development

Provide a platform for emerging presenters

Strengthen our national networks

Equip AL!VE to increase capacity
Increase contracted services to support the Board, Committees, and members

Secure additional technology to increase communication and networking with our members

Additional presence on YouTube and social media channels