AL!VE 2015 Member Survey Results
AL!VE 2015 Member Survey results
Add your voice!

Click here

to take the survey
How long have you been in the field of volunteer management?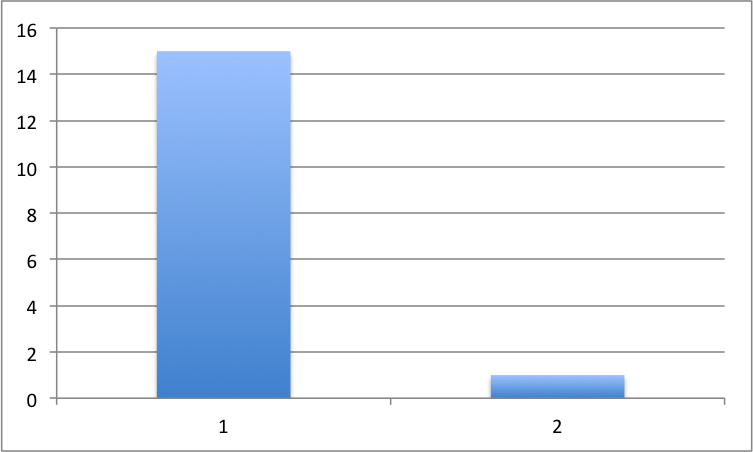 10 +Years Less than 12 Months
Is your AL!VE membership as an individual or with a group?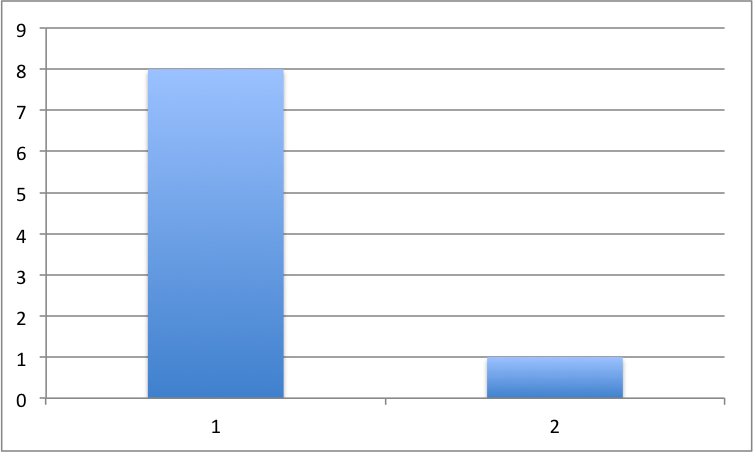 Individual Group
Are you aware of the full range of AL!VE Membership Benefits?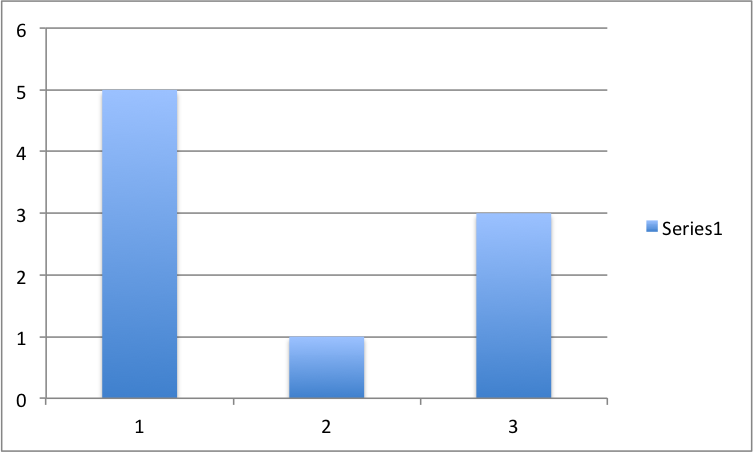 yes no not sure
Do you believe the value of membership in AL!VE matches the membership fee?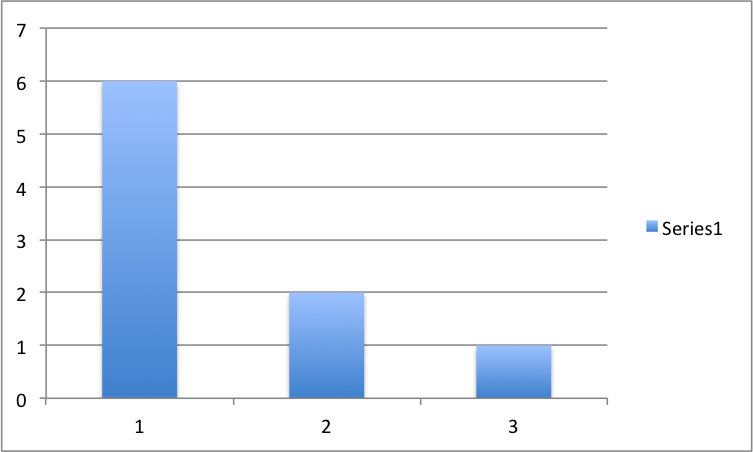 Yes No Not answered
Would you be interested in a professional mentorship program (being a mentor, or being mentored) offered as one of the member benefits of AL!VE?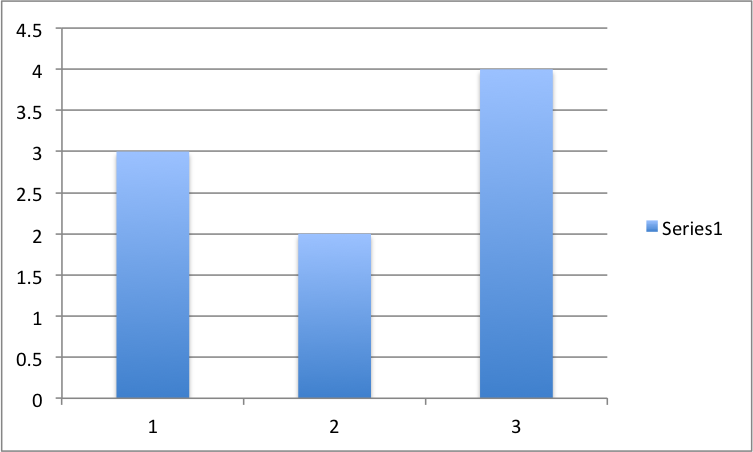 Would you like more or less communication from AL!VE?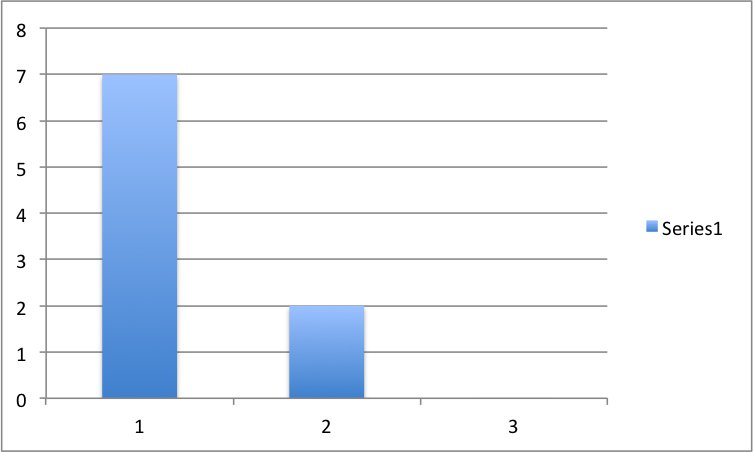 More Current level less
Are you interested in being on a committee or special project task force?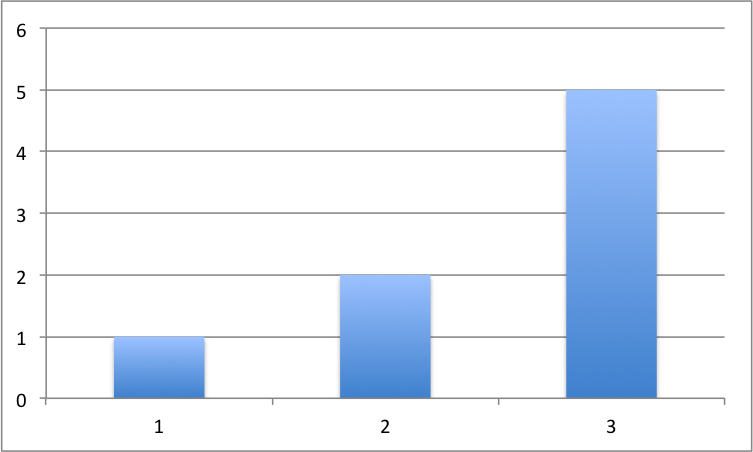 Yes No Not sure, need more details
Do you have any comments or suggestions regarding AL!VE membership?
Let people rise to your expectations don't expect them to fail you.
I feel like there are so many organizations with the same goal as AL!VE doing similar work on the local, national, and global level, the impact doesn't seem as concentrated as it could be, and the membership fees add up.

It would be helpful if ALIVE! really focused on what its unique value proposition is to its members. Many people talk about getting respect for the field ­­ it would be great if ALIVE! would own that space of developing an agenda for amplifying the value of the work of volunteer program managers and moving that agenda forward through eduction and advocacy. As a professional association, this is appropriate and welcome. Go for it ladies!
Haven't taken the survey yet?

Click here

to take the survey

-