AL!VE Impact Awards - Sponsored by Better Impact

As volunteer engagement professionals, we make volunteerism happen. We leverage the skills and passions of our volunteers to help meet our organization's mission and we keep a diverse group of volunteers motivated, happy and engaged.
Nominations for 2020 are now closed. We are pleased to have received 52 nominations! The nominees will be posted soon. Award recipients will be notified mid October.

Emerging Leader Award - for volunteer engagement professionals who have been in the field for 1-7 years.

Exemplary Leader Award - for volunteer engagement professionals who have been in the field for more than seven years and in recognition of their contributions to the field as mentors, leaders, trainers, and advocates.

Recipients of the 2019 Impact Awards:

Exemplary Leaders:

Susan Nusall, CVA, Director of Volunteers, Arizona Bar Foundation, Phoenix, AZ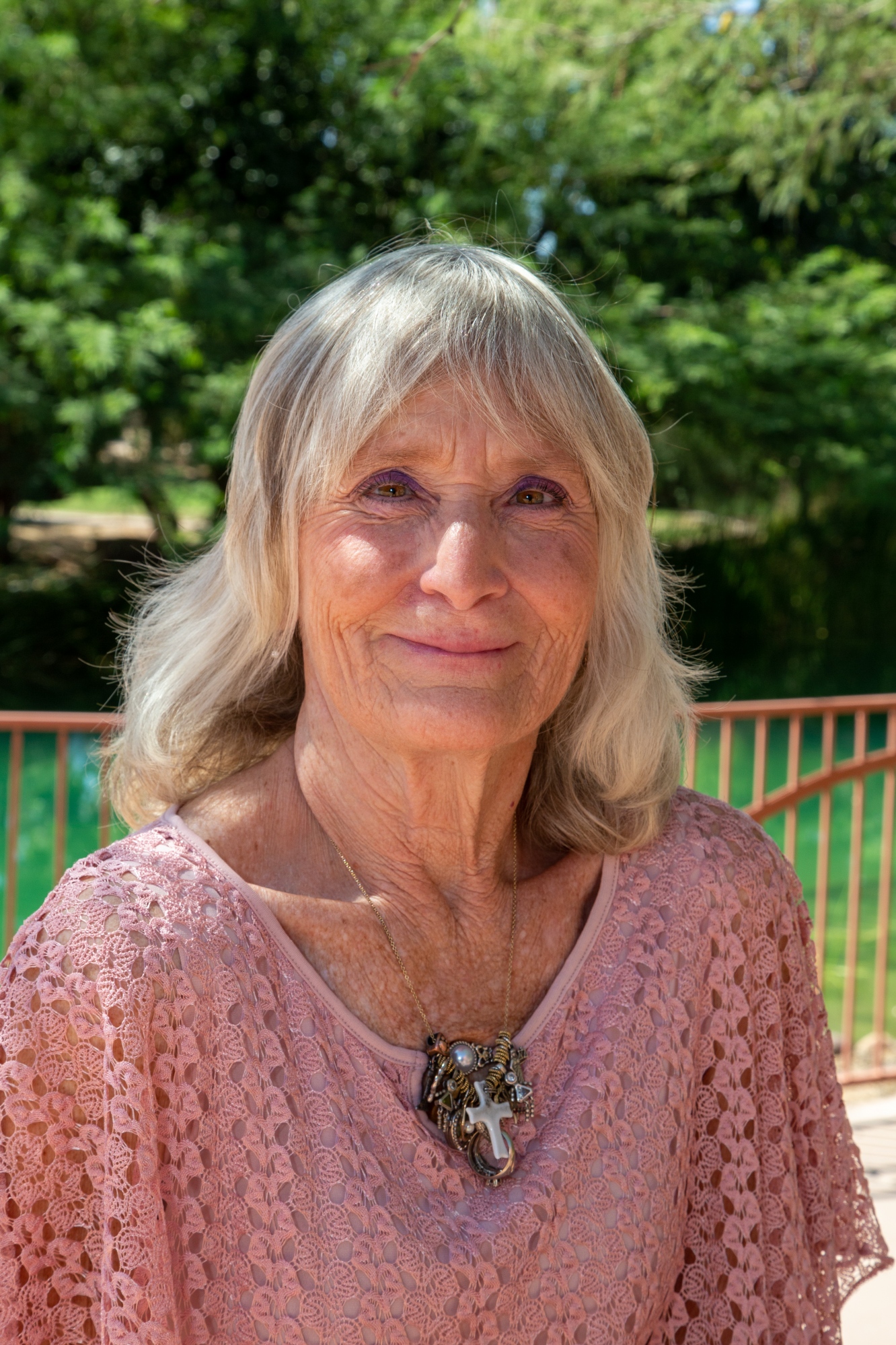 From her nomination: Susan has shared her work with volunteer recruitment letters, her evaluations, job descriptions, policies, etc with other organizations beginning their volunteer programs and has offered individual counseling to new volunteer managers.
She has assisted the Governor's Office of Youth, Faith & Family in their volunteer conferences promoting and training in various areas of volunteer administration. She has also participated in sessions to expand the SEI awareness and assist organizations in successfully achieving the certification. She works with staff and our board to find new ways to honor volunteers. Susan has served as the Secretary/Treasurer, President-Elect, President and Past President for the Association for Volunteer Administration of Central Arizona (AVACA). She is an active member in the Bar Foundation's committees and board especially the Law Related Education committee.
Susan will use her prize toward her CVA renewal and for some additional professional development opportunities next year.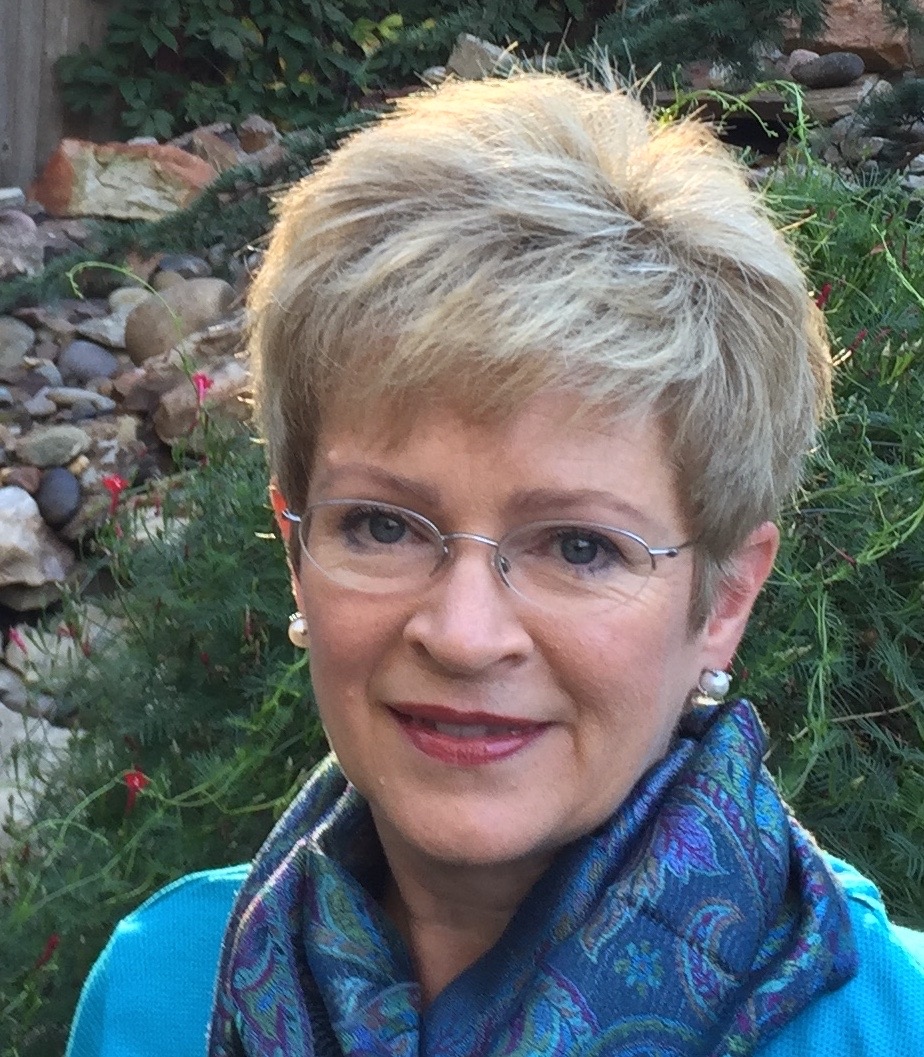 Brenda Michael-Haggard, CFRE, CVA, Tulsa, OK

From her nomination: Brenda has been a top cheerleader, resource, and mentor to partner agencies and their respective executive directors and volunteer administrators in their quest for diverse, inclusive and passionate volunteer engagement.As a CVA, Brenda has a strong passion for the Leadership and Advocacy component of the CVA Competency Framework and especially of our profession and how those within this amazing profession MUST view themselves and what they do every day as transformative and transformational.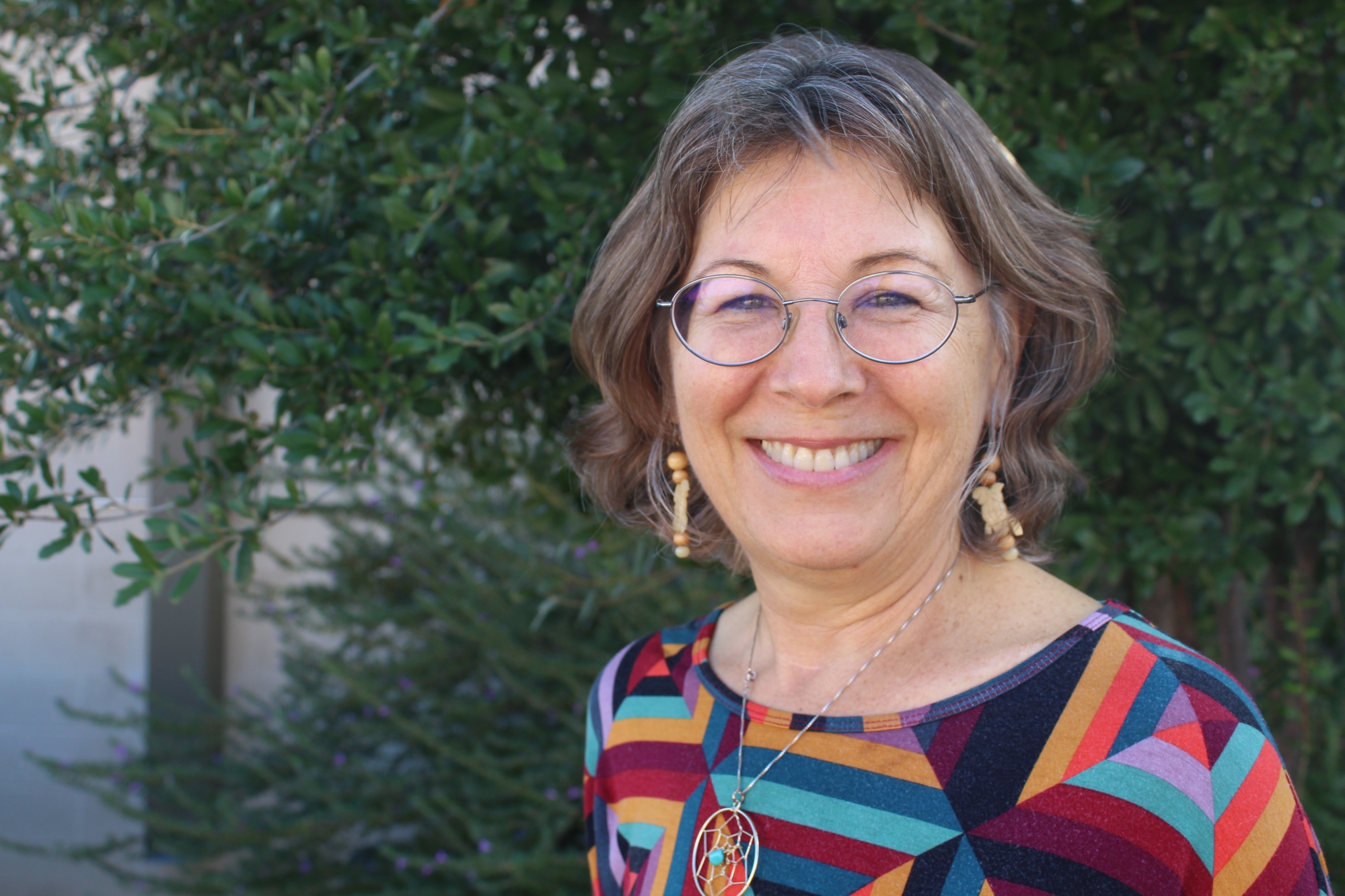 Tori Carlson, CVA, Volunteer Resources Manager, Interfaith Community Service, Tuscon, AZ

From her nomination: Tori is an advocate for encouraging the recognition of the profession of volunteer administration within ICS and in the community. She commits herself to being involved in organizations throughout Southern Arizona that support volunteer participation. Tori has been heavily involved in the Southern Arizona Volunteer Management Association (SAVMA) as a committee member in managing the SAVMA annual volunteer appreciation event. Tori was integral in the implementation of the SAVMA Awards in 2019. These awards highlight the exceptional organizations throughout Southern Arizona who have effectively utilized volunteers in giving back to the community. Tori helped to build this event, support nominations, and shape a committee dedicated to honoring volunteers.

Emerging Leaders: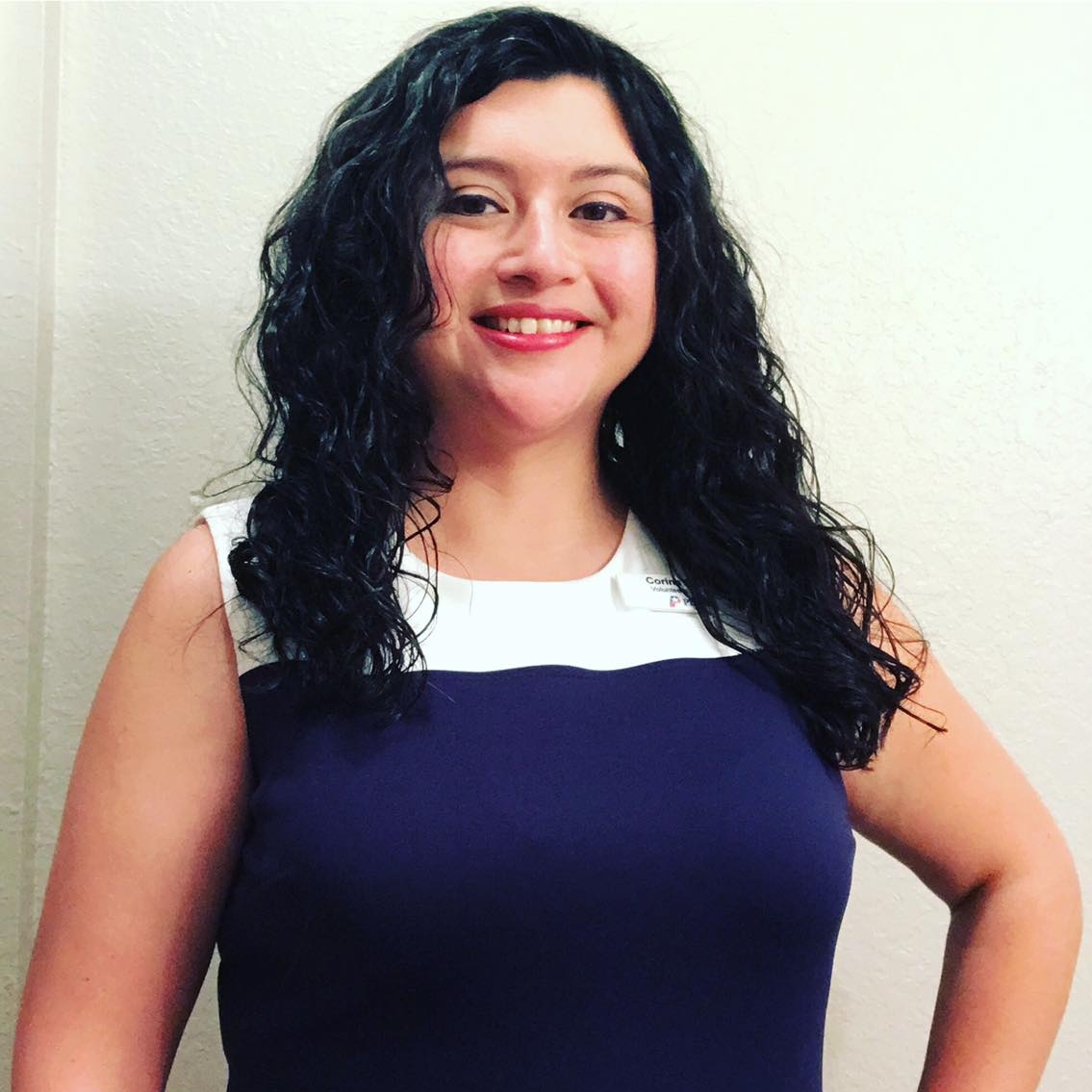 Corina Sadler, CVA, Volunteer Resources Supervisor, City of Plano, Plano TX

From her nomination: Corina is an incredibly strong advocate for the field of volunteer administration. She believes in the work we do and how it can impact our organizations, missions and volunteers themselves. Corina has taken a leadership role in multiple professional organizations. She is the Co-Founder of the North Texas Volunteer Administrators in Government group and organizes quarterly meetings for professional to discuss issues specifically related to the management of government volunteer programs. She serves on the membership committee for AL!VE where she recruits and provides guidance to new members. Corina serves on the marketing committee for the Texas Volunteer Management Conference to promote this annual professional development opportunity through a strong online presence. She served as the nominations chair for the National Association of Volunteer Programs in Local Government (NAVPLG) and treasurer of the Collin County Social Services Association (CCSSA).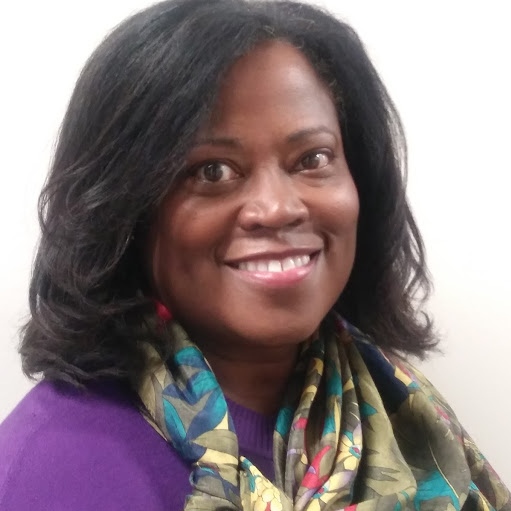 Bonnie Davis, CVA, Director of Workforce Development and Volunteer Services, Snowline Hospics, Sacramento, CA

Bonnie Davis was also selected to be a member of the 2020 Class of Leadership Sacramento. Leadership Sacramento is available to a limited number of participants each year and serves as a network of community leaders from various disciplines who are directly impacting and shaping the future of the Sacramento community.
Bonnie will use the Impact Award funds for toward the tuition for the program.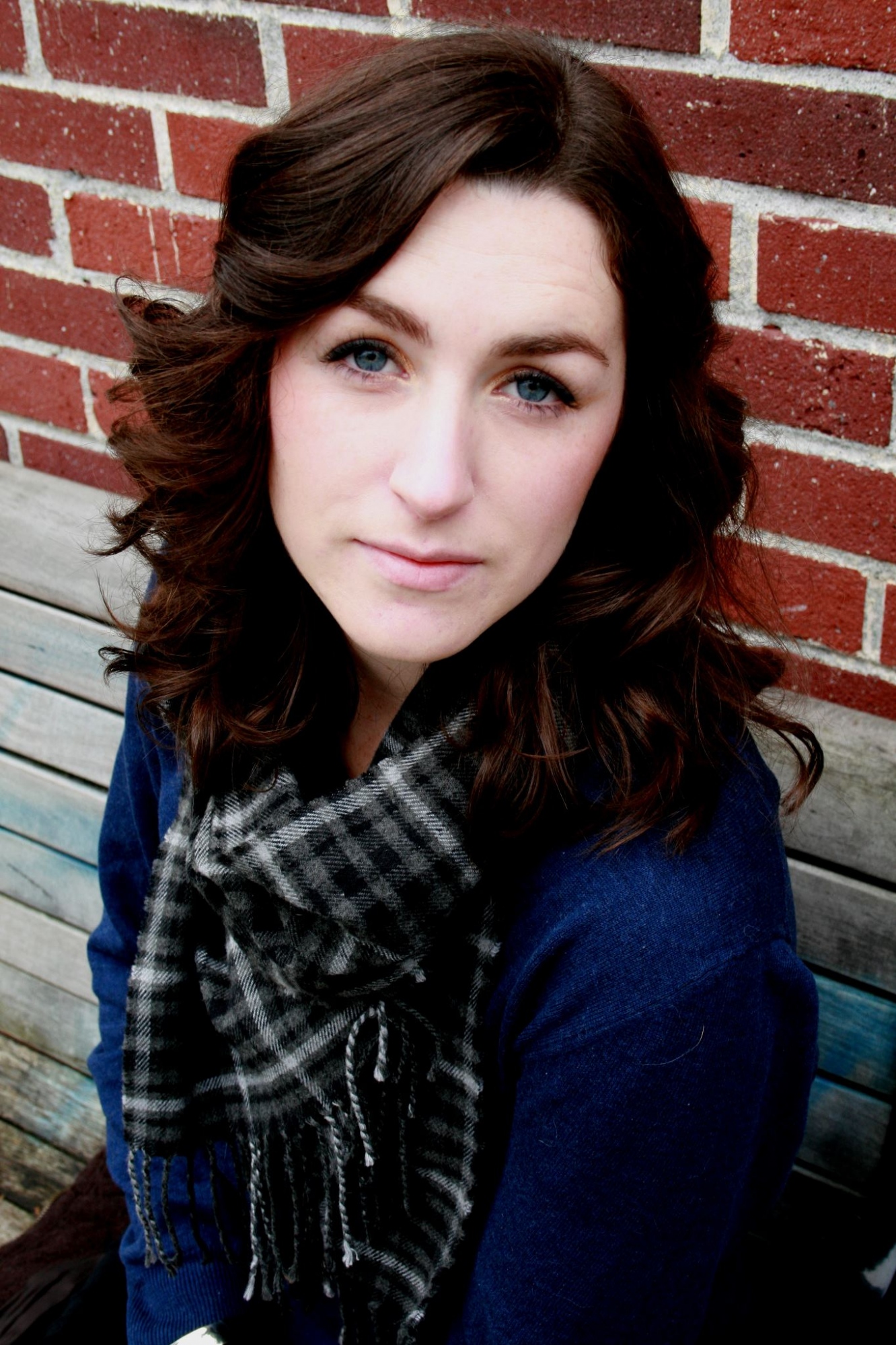 Alex Ropes, Volunteer Manager, Amara, Seattle, WA

From her nomination: Alex serves as a leader inspiring other volunteer professionals in our area through her work with Volunteer Administrators Network NW (vannw.org). This is how I first met Alex, at one of our local meetings of volunteer administrators. She shares her experience generously with others, and creates a warm and open environment where we can help each other.





Thank you to all those who were nominated:

Exemplary Leaders:
Philip Losacker, Manager, Community Relations, Memorial Blood Centers, Lincoln, NE
Brian Rosenbaum, CVA, Engagement Manger/Board President, United Way of Greater Los Angeles, Los Angeles, CA
Barbara Farmer, CVA, President, B Farmer Consulting LLC, Gilbert, AZ
Andrea Hill, CVA, Director, Leadership Memphis/Volunteer Memphis, Memphis, TN
Amanda Reel, Manager, Community Impact, United Way of Washtenaw County, Ann Arbor, MI
Debbie Cesta, Manager, Volunteer and Corporate Engagement, Habitat for Humanity, Winston-Salem, NC
Elizabeth Andrus, Volunteer Coordinator, The Salvation Army, Dallas, TX

Emerging Leaders:
Sally Broadaway, Up with Trees, Tulsa, OK
Megan Mondt, Program Coordinator, EveryStep Center for Grief, Des Moines, IA
Georgeann Roth, CVA, Volunteer Services Coordinator, Community Action Partnership, Lincoln
Denise Henton, CEO/President, Parents Rock, Englewood
Brandon Calloway, Volunteer Engagement Manager, United Way of Greater Kansas, Kansas City, MO
Meghan Maloney, Executive Service Corps of Southern California,
Theresa Maguire, CVA, Volunteers Manager, Specialty Coffee Association, Santa Ana, CA
Lindsey Andella, Volunteer Manager, Boys and Girls Clubs of Greater Lowell, Lowell, MA
Regina Webb, Program Coordinator, Kaiser Permanente, Rockville, MD
Through the generous financial sponsorship of Better Impact (www.betterimpact.com),
The three individuals from the two categories will be selected to receive $500, $250, and $125, respectively.
Thank you to our sponsor !