AL!VE Impact Awards - Sponsored by Better Impact

As volunteer engagement professionals, we make volunteerism happen. We leverage the skills and passions of our volunteers to help meet our organization's mission and we keep a diverse group of volunteers motivated, happy and engaged.

The recipients of the 2019 Impact Awards have been selected.

Exemplary Leaders:
Susan Nusall, CVA, Director of Volunteers, Arizona Bar Foundation, Phoenix, AZ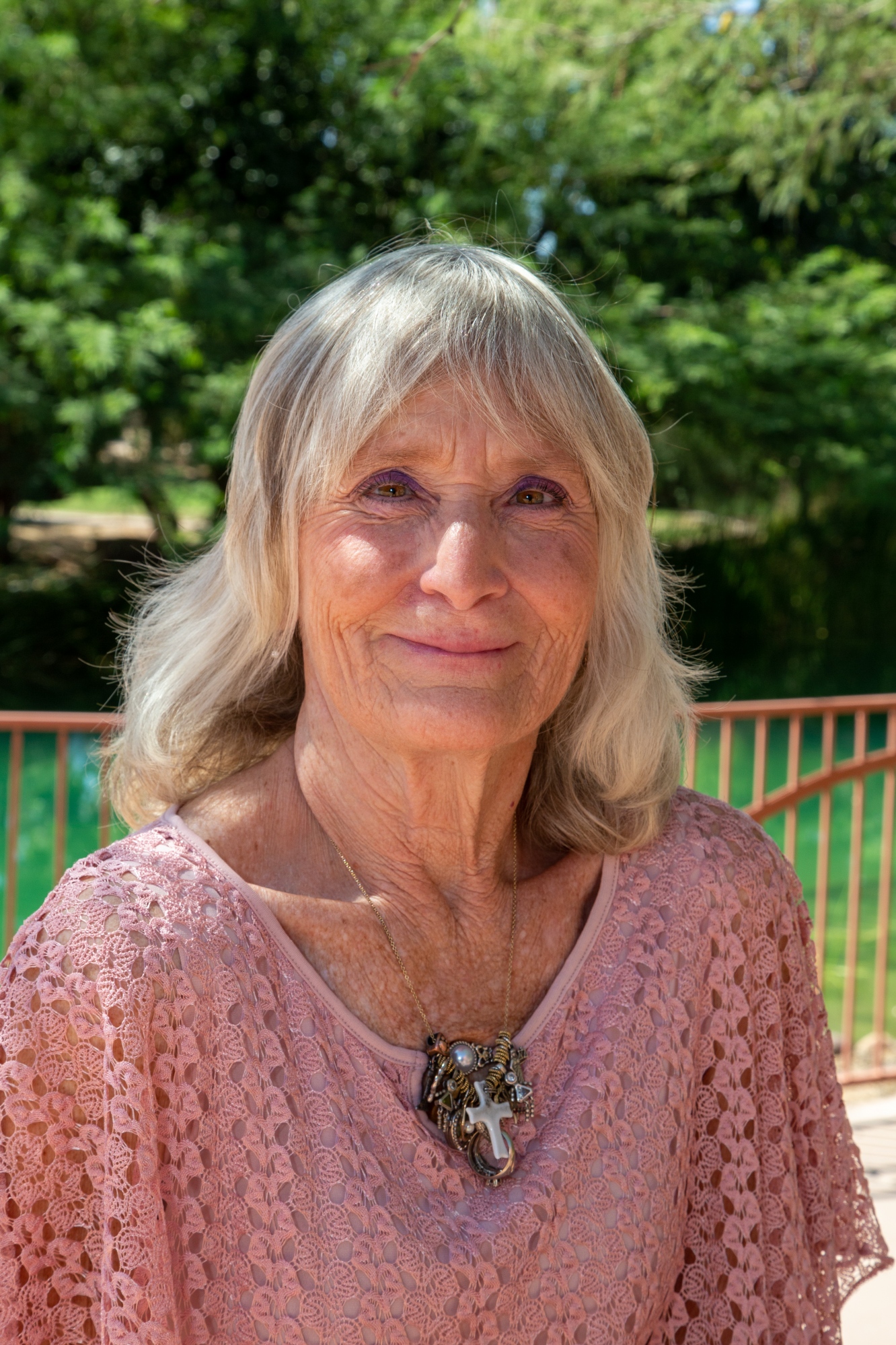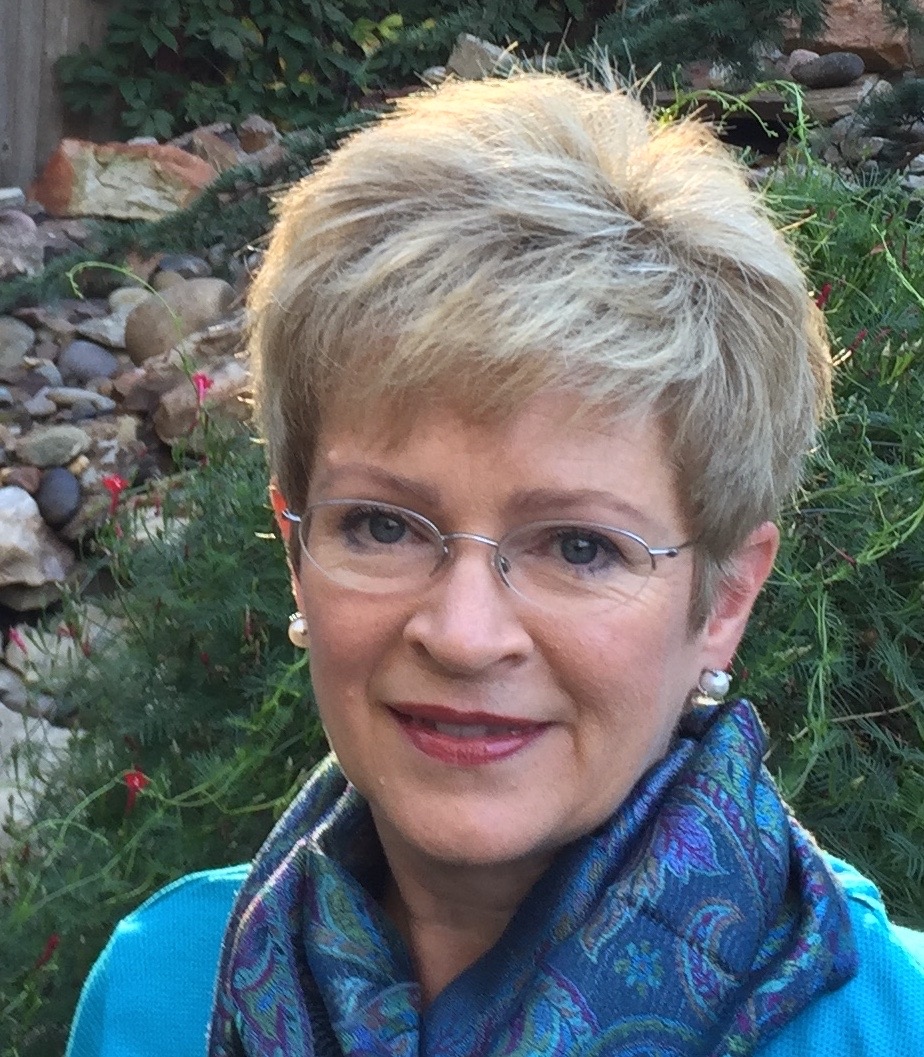 Brenda Michael-Haggard, CFRE, CVA, Tulsa, OK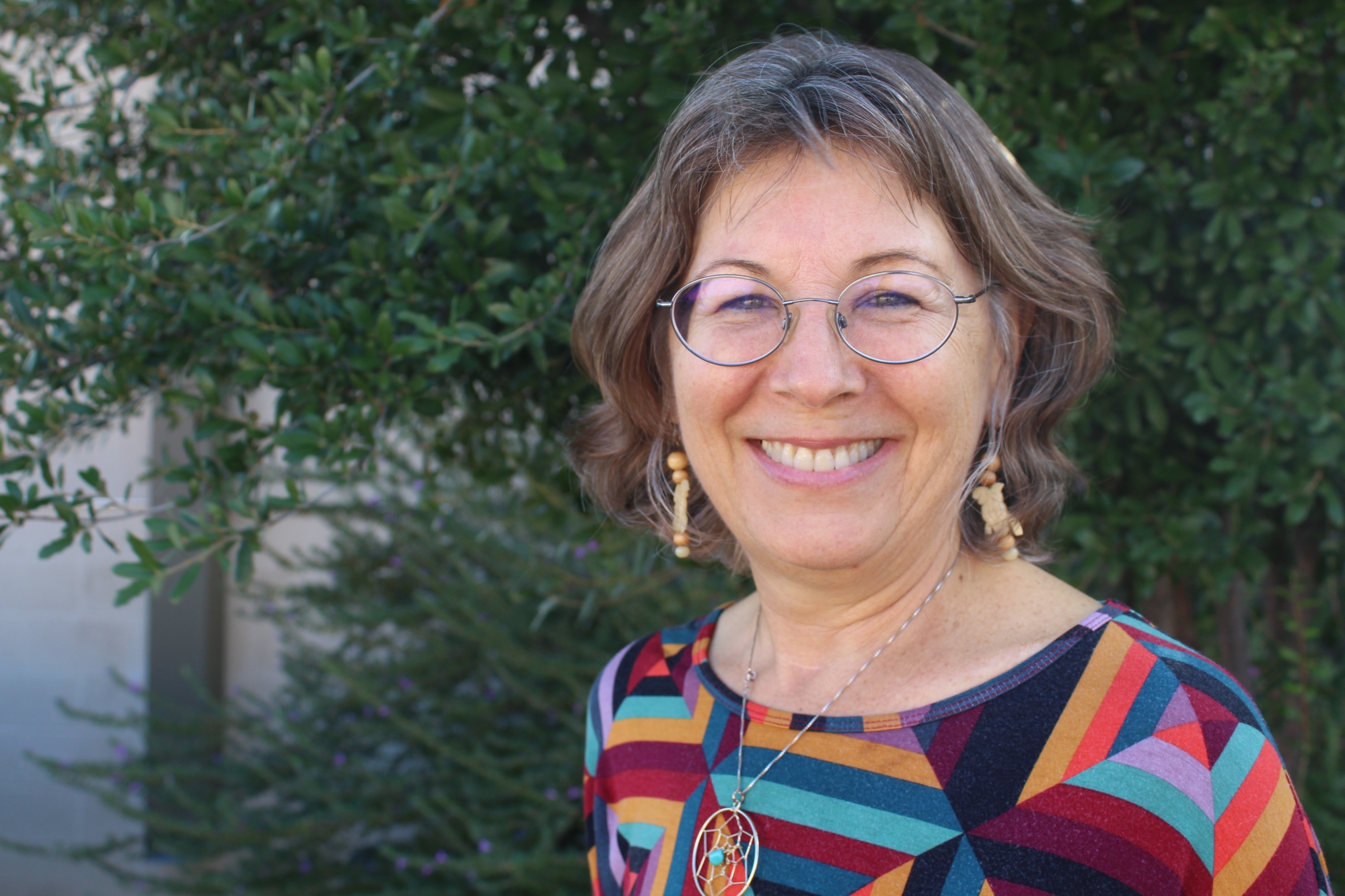 Tori Carlson, CVA, Volunteer Resources Manager, Interfaith Community Service, Tuscon, AZ

Emerging Leaders: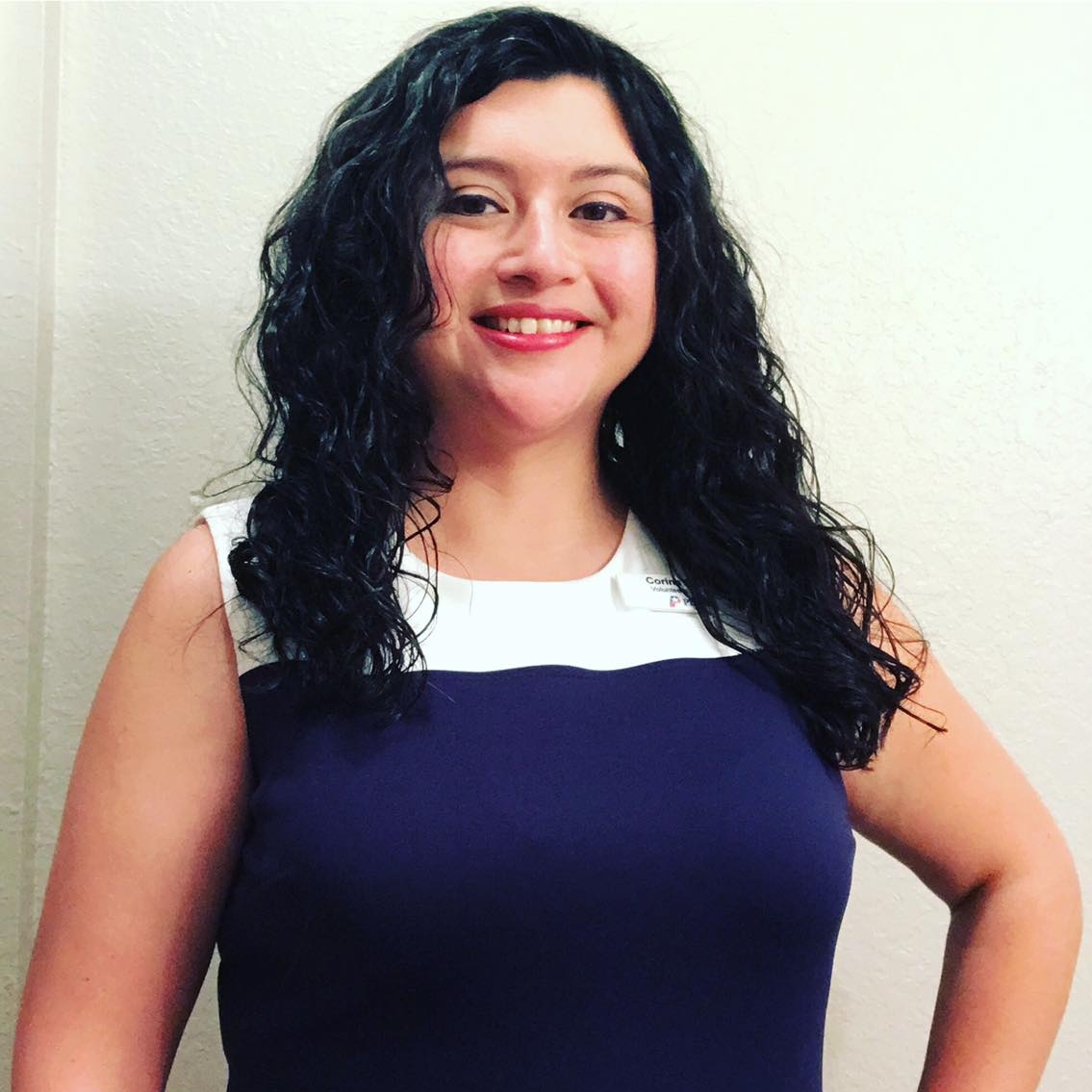 Corina Sadler, CVA, Volunteer Resources Supervisor, City of Plano, Plano TX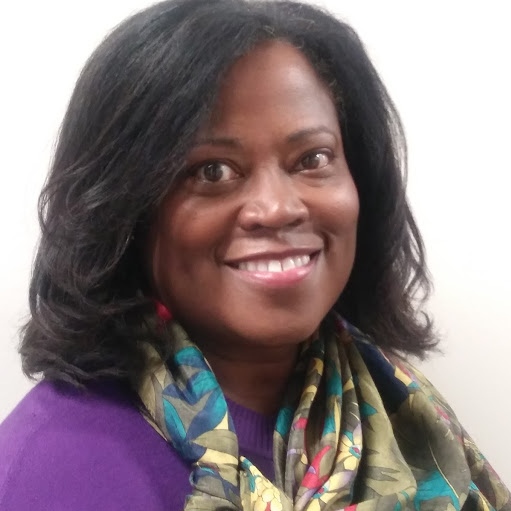 Bonnie Davis, CVA, Director of Workforce Development and Volunteer Services, Snowline Hospics, Sacramento, CA
Bonnie Davis was also selected to be a member of the 2020 Class of Leadership Sacramento. Founded in 1985, Leadership Sacramento is a program of the Sacramento Metro Chamber Foundation that develops community-minded business and civic leaders of tomorrow. This year-long interactive program provides a behind-the-scenes view of the issues that impact the region's economy. Leadership Sacramento is available to a limited number of participants each year and serves as a network of community leaders from various disciplines who are directly impacting and shaping the future of the Sacramento community. The Impact Award funds will go toward the tuition for the program.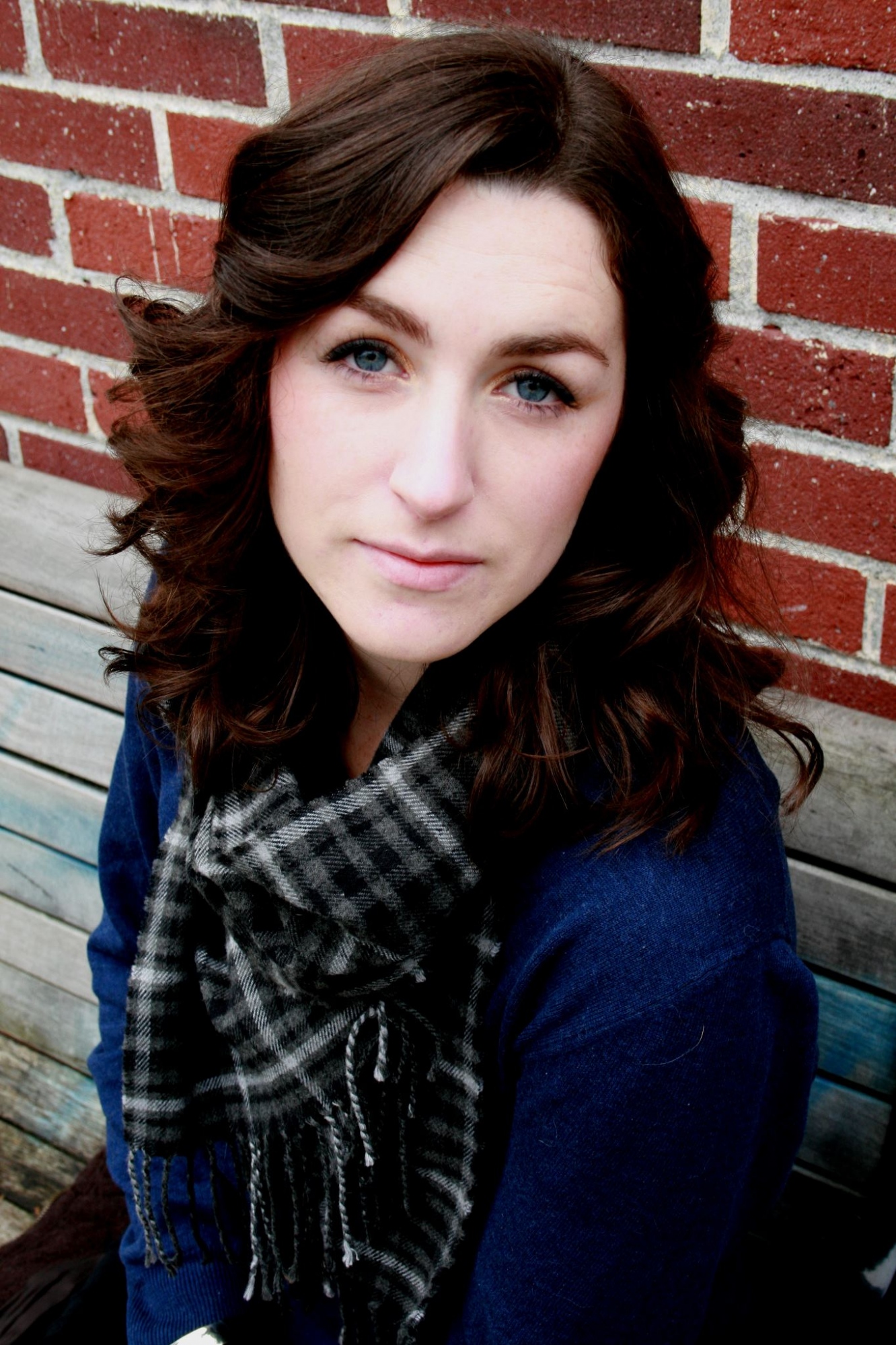 Alex Ropes, Volunteer Manager, Amara, Seattle, WA

Thank you to all those who were nominated:

Exemplary Leaders:
Philip Losacker, Manager, Community Relations, Memorial Blood Centers, Lincoln, NE
Brian Rosenbaum, CVA, Engagement Manger/Board President, United Way of Greater Los Angeles, Los Angeles, CA
Barbara Farmer, CVA, President, B Farmer Consulting LLC, Gilbert, AZ
Andrea Hill, CVA, Director, Leadership Memphis/Volunteer Memphis, Memphis, TN
Amanda Reel, Manager, Community Impact, United Way of Washtenaw County, Ann Arbor, MI
Debbie Cesta, Manager, Volunteer and Corporate Engagement, Habitat for Humanity, Winston-Salem, NC
Elizabeth Andrus, Volunteer Coordinator, The Salvation Army, Dallas, TX

Emerging Leaders:
Sally Broadaway, Up with Trees, Tulsa, OK
Megan Mondt, Program Coordinator, EveryStep Center for Grief, Des Moines, IA
Georgeann Roth, CVA, Volunteer Services Coordinator, Community Action Partnership, Lincoln
Denise Henton, CEO/President, Parents Rock, Englewood
Brandon Calloway, Volunteer Engagement Manager, United Way of Greater Kansas, Kansas City, MO
Meghan Maloney, Executive Service Corps of Southern California,
Theresa Maguire, CVA, Volunteers Manager, Specialty Coffee Association, Santa Ana, CA
Lindsey Andella, Volunteer Manager, Boys and Girls Clubs of Greater Lowell, Lowell, MA
Regina Webb, Program Coordinator, Kaiser Permanente, Rockville, MD

Through the generous financial sponsorship of Better Impact (www.betterimpact.com), three individuals from the two categories will be selected to receive $500, $250, and $125, respectively.

Nominations for 2020 will open September 2020.
Self Nominations are accepted.

Award recipients and nominators are not anonymous.

Current AL!VE Board Members are not eligible for nomination.

2020 recipients agree to serve on the 2021 award panel.

Cash awards will be issued upon completion of the award form and prize funds will be disbursed by AL!VE.

Recipients will submit a follow up report on how the award was used.
After reviewing the nomination form and you have questions, please contact us.
Download an information sheet here.
Emerging Leader Award
- for volunteer engagement professionals who have been in the field for 1-7 years.
Exemplary Leader Award
- for volunteer engagement professionals who have been in the field for more than seven years and in recognition of their contributions to the field as mentors, leaders, trainers, and advocates.
Thank you to our sponsor !