BOARD MEMBERS AT LARGE: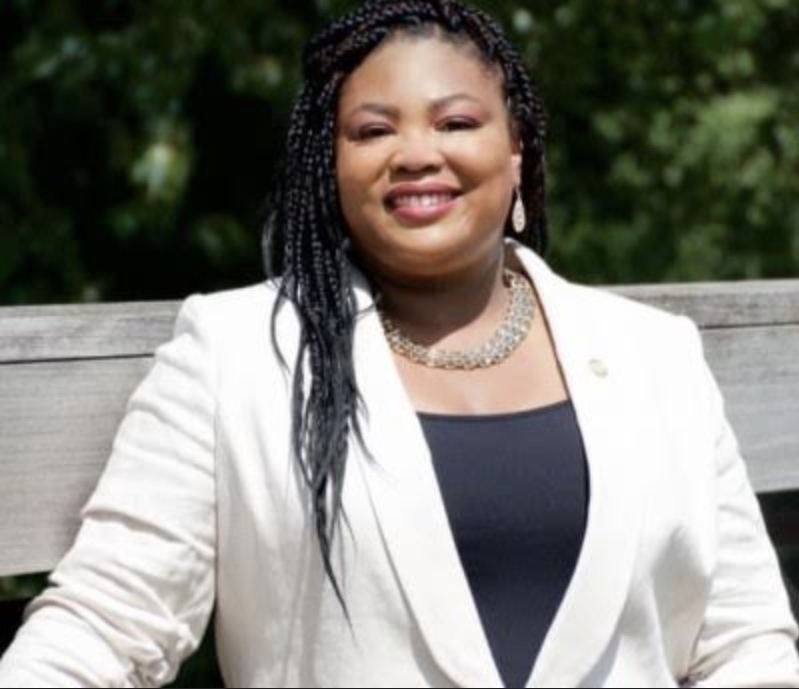 Alicia Morris Campbell, CVA
Romeoville, IL - Great Lakes Region
Director, Volunteer Expertise Hub for Habitat for Humanity

Alicia is a nonprofit professional with over 10 years of experience in volunteer management. She has developed and led volunteer programs and services for both locally-focused and nationally based organizations. She has specialized in engaging youth and young adult volunteers and has extensive knowledge around volunteer event planning and management. She has presented at conferences such as Points of Light and the Illinois Conference of Volunteer Administrators. She also served as the VP of Marketing and Communications for the Association of Volunteer Administrators of Metro Chicago. Alicia has served on employee resource committees where she's led the charge in her local area around DEI initiatives. Alicia has a Bachelor's degree in Political Science from La Salle University, a Master's degree in Public Administration-Nonprofit Management, and a graduate certificate in Human Resource Management both from Keller Graduate School of Management. She currently resides in the Chicago area.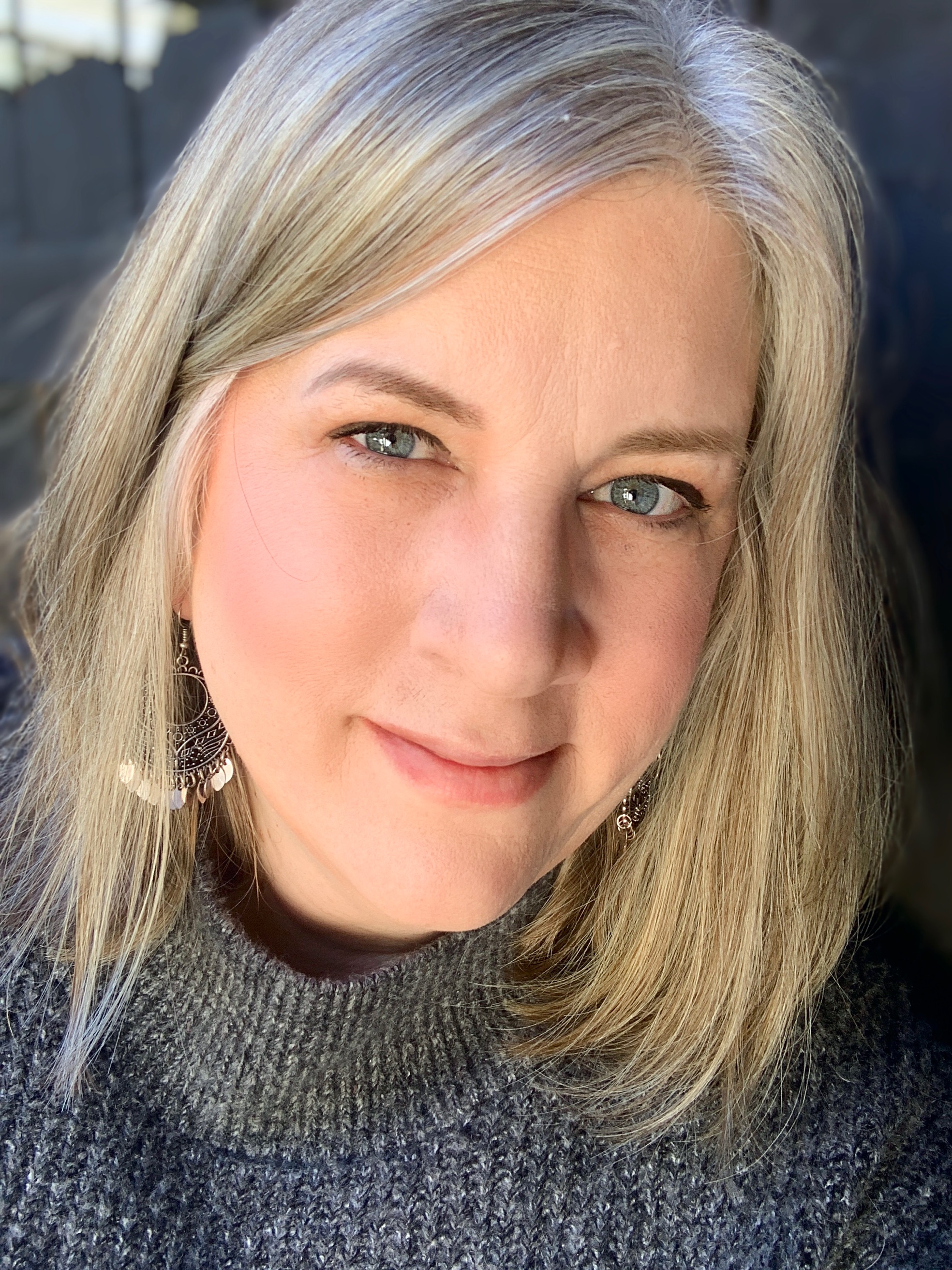 Darlene Laird, CVA
Americus, GA - South East Region
Skilled Volunteer Strategy & Engagement Manager, Habitat for Humanity

Darlene is Habitat for Humanity International's Skilled Volunteer Strategy and Engagement Manager and specializes in creating resources, trainings, and promising practices for the Habitat affiliated network to engage skilled volunteers. She brings 15 years of experience as a leader of volunteers and in her most recent work, she has served as part of Habitat for Humanity International's Volunteer Resource Center, Global Village, and the Habitat AmeriCorps program.. Darlene has her certificate in Diversity, Equity, and Inclusion in the Workplace from the University of South Florida. and holds a CVA from the Council for Certification in Volunteer Administration. She has served as a governing board member for a local charter school for 5 years.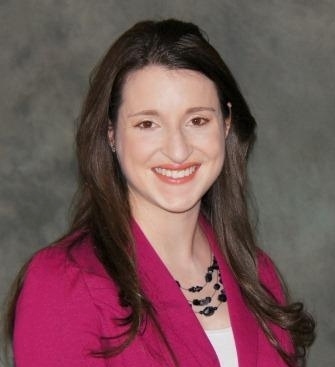 Alana Knoppow, MSW (She/Her)
Ann Arbor, MI - Great Lakes Region
Volunteer Program Manager, Hospice of Michigan and Arbor Hospice
Alana earned her BA from the University of Michigan in psychology with a minor in biological anthropology, as well as a MSW from the U of M, with concentrations in Aging and Management, and a minor in interpersonal practice. She has served in the Volunteer Services department at Hospice of Michigan and Arbor Hospice for nearly 8 years. Prior to this role, she was the Volunteer Coordinator and Marketing Associate at the Habitat for Humanity of Huron Valley ReStore. Alana has also assisted with volunteer management during her social work internships at Jewish Family Services of Washtenaw County and Michigan Community VNA. She has volunteered with many organizations as well: Hospice of Michigan/Arbor Hospice as a pet therapy volunteer (6 years), Michigan Pug Rescue (2 years), and Jewish Family Services of Washtenaw County as a friendly visitor (6 years). Alana is a founding member and community moderator at Tobi Johnson's VolunteerPro.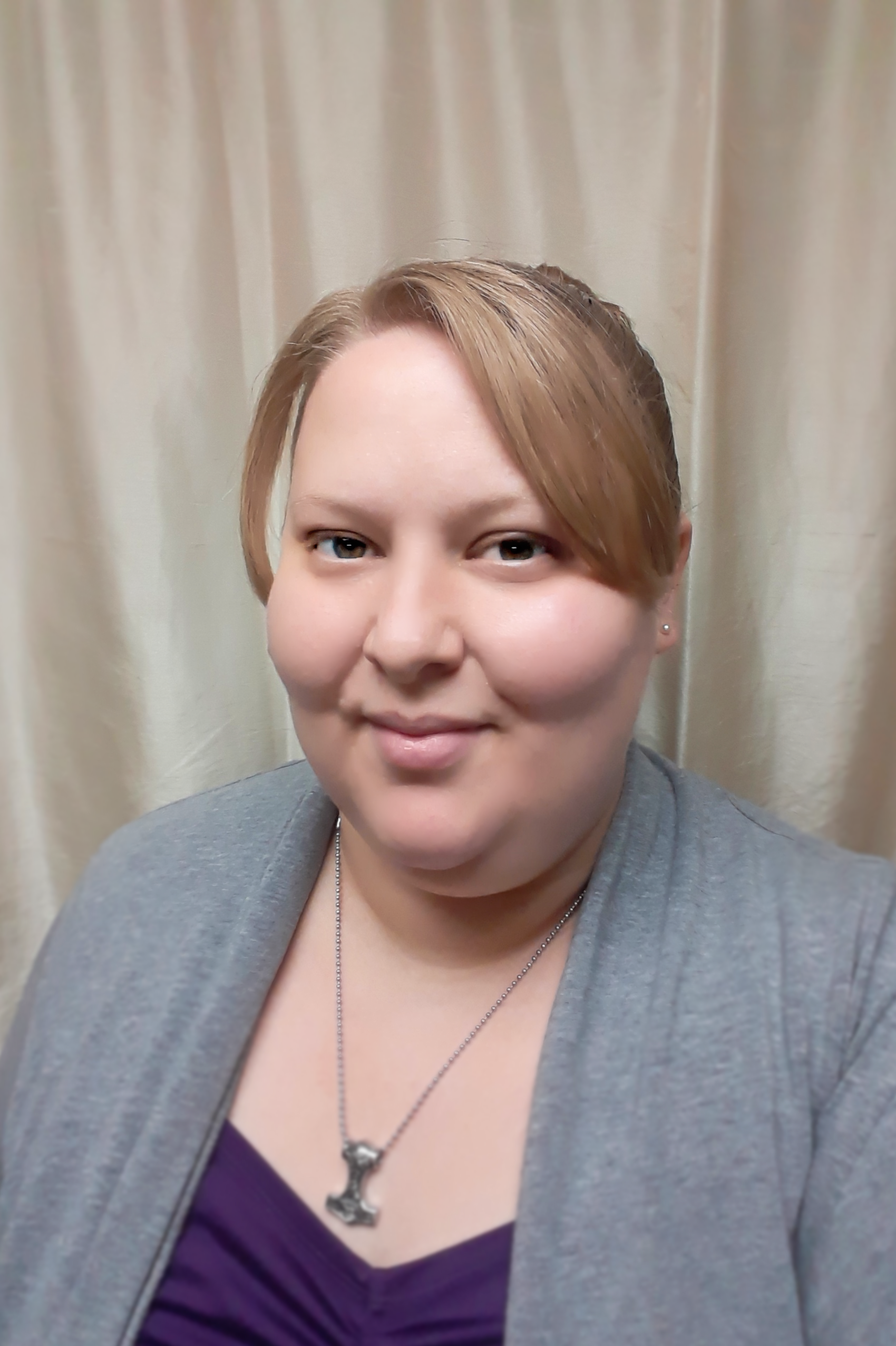 Jordanya Reeves
El Paso, TX - South Central Region
Volunteer Engagement Coordinator, El Pasoans Fighting Hunger Food Bank

Volunteerism is Jordanya's passion. She has seen and believes the world can change if its people answer the call to make it better. She has built volunteer programs from the ground up and has seen them thrive. She actively seeks opportunities to advance volunteer management on a global scale. She uses her proven expertise in the field to train and mentor other volunteer engagement professionals.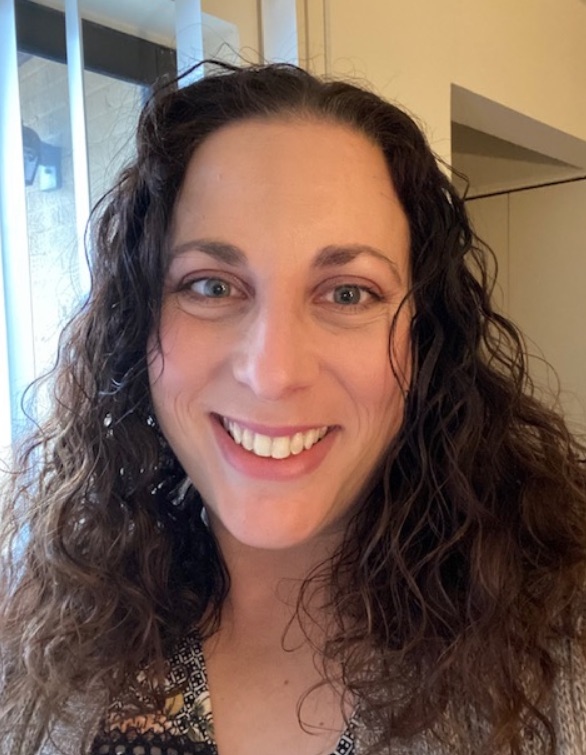 Allison Schwartz
Baltimore, MD - Atlantic Region
Volunteer Manager, Maryland Zoo
Allison has been working for the Maryland Zoo for ten years. During this time she has been a catalyst for change, organization, and strengthening the ties within the organization itself and also the local community. Additionally, she has spent five years as a volunteer manager in the animal sheltering world where she was able to find her confidence and start the journey of becoming a leader and teammate to those around her. Currently Allison is the president of the Maryland Council for Directors of Volunteer Services. The organization has been through a lot in the past few years and she is proud to say they are starting to get their feet under them once more and offer the support volunteer administrators in the state of MD have not had recently.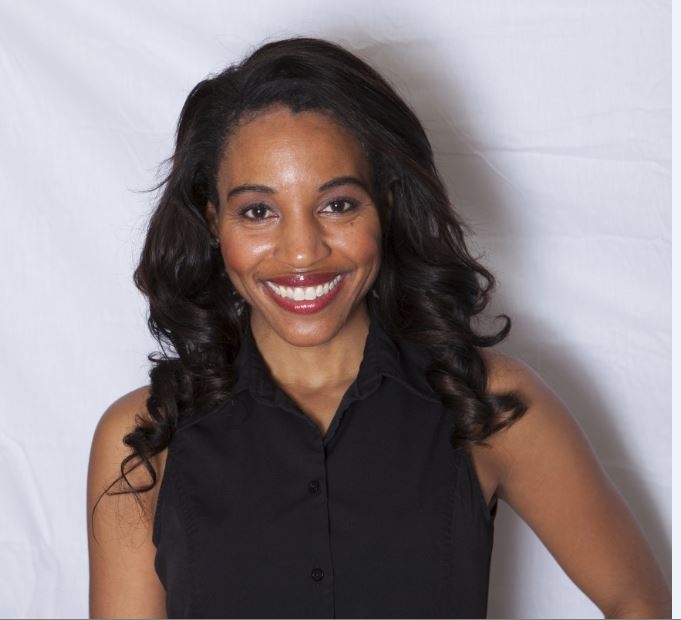 Nicole Smith (She/Her)
Miami, FL - South East Region
Director of Volunteer Services, Back on my Feet
Nicole is a Panamanian-American, workforce development specialist, published author of Game On! Relentlessly Pursue Your Dreams and the 101 Note-taking Affirmation Journal Series, dancer and motivational speaker. In 2019, she was listed as one of WLRN's "Local Women Who Inspire You" and was selected as one of Legacy Miami's MOST PROMINENT AND INFLUENTIAL BLACK WOMEN IN BUSINESS AND INDUSTRY OF 2019. She is the Director of Volunteer Services the Back on My Feet, an organization that combats homelessness through physical activity and mentorship and career coaching.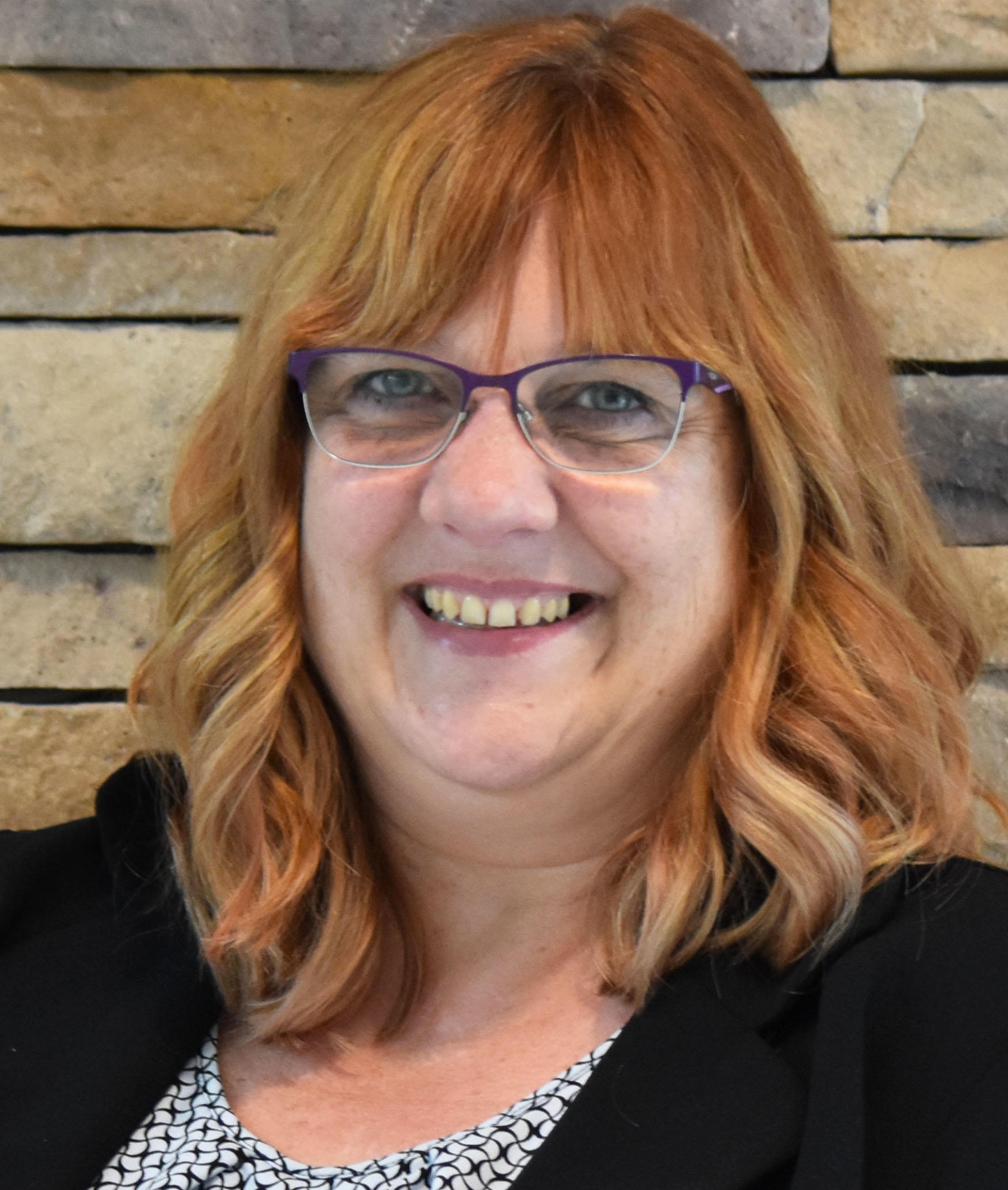 Karen Stolt, CVA


Fairport, NY - Atlantic Region
Volunteer Manager, Lollypop Farm

K

aren has been a volunteer at numerous non-profits since she was a young girl. As an adult she began working in the non-profit sector running large scale event fundraisers for non-profits. Through that work she developed a love for working with volunteers and has been working directly with them for 17 years in the field of volunteer management. Her skills as a manager come from a deep appreciation of her volunteers and providing them with the best program possible through constant communication and team building. She earned a place at the table for strategic planning, and keeps her volunteers at the forefront of conversations when changes are happening, always striving to show their importance to the survival of the mission and vision of our shelter.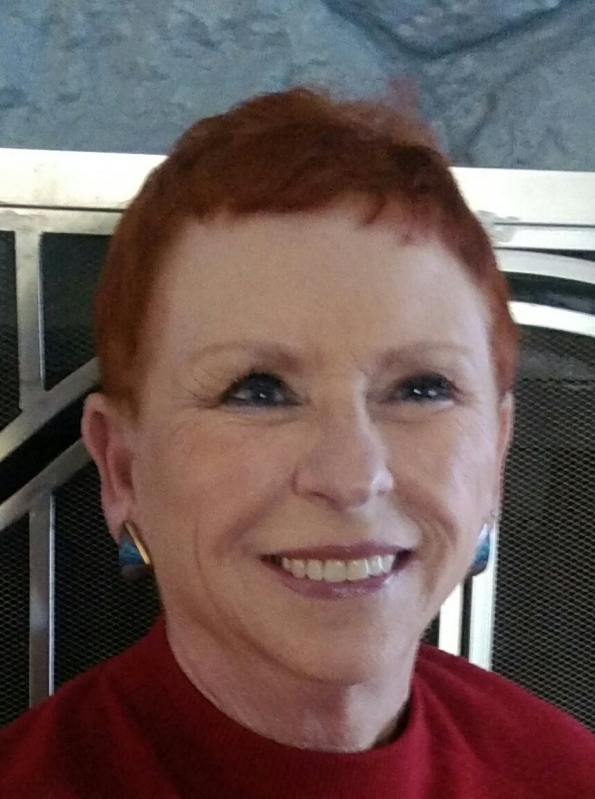 Jennifer Thompson, CVA (She/Her)
Tulsa
, Oklahoma - South Central Region
Volunteer Coordinator, LIFE Senior Services Tulsa OK

Jennifer is a native Tulsan but has also lived in Colorado and San Francisco CA. She attended both Tulsa University School of Business and Tulsa Community College where she earned associates degrees in Applied Science/Physical Therapy and Human Services – Gerontology. IShe is a lifelong volunteer in addition to working in the Volunteer Administration Field for more than 20 years, most managing in hospice programs. Jennifer earned the designation of a Certified Volunteer Administrator in 2007. She has been an adjunct faculty member with Tulsa Community College, teaching volunteer management, as well as a faculty member for the former organization Volunteer Tulsa presenting the Volunteer Management Series in Northeastern Oklahoma. She has been an activ
e advocate for the CVA designation and as a mentor for those perusing this designation. She serves on many boards: VP of membership of TulsALIVE, president of Silver Hair Legislators, secretary of Broken Arrow Youth Baseball Organization, Broken Arrow Chamber of Commerce. Tri-Country Area Agency on Aging (legislative committee).
AL!VE ASSOCIATION MANAGER: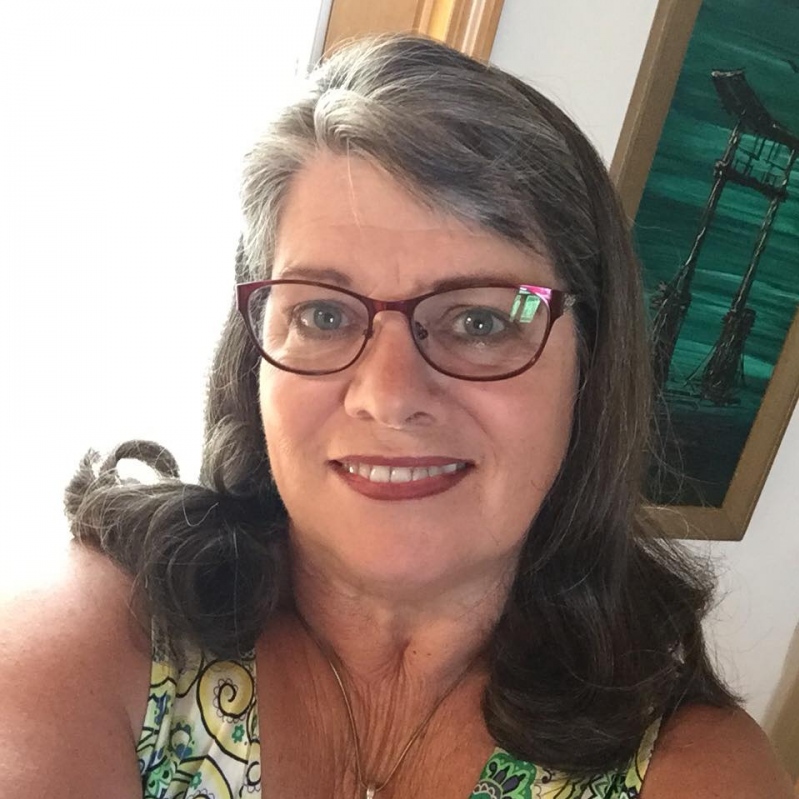 Gretchen Jordan, CVA (She/Her)
Davenport, Florida - South East Region
Email the Manager
Gretchen Jordan, CVA is the Association Manager who works with the Executive Committee and Board of Directors to prepare and deliver support to member services, the board of directors, and special projects. Previous work experience includes management in the corporate, non-profit sector and as a small business owner in addition to over twenty five years experience managing volunteer programs. She is an active member of local and national volunteer manager associations and has presented on volunteer management issues on the local, state, and national level. Gretchen earned her Certification in Volunteer Administration designation in 2000 and has a Bachelors degree in Community and Human Service from Empire State College. Her skills are public speaking, management, customer service, leadership, and organization.
Gretchen and her husband have a home base but travel often in a 41' motor coach around the United States & Canada.
Mailing Address for AL!VE:
AL!VE Association Manager Gretchen Jordan
2791 St George Drive
Davenport, FL 33837
Email AL!VE