BOARD MEMBERS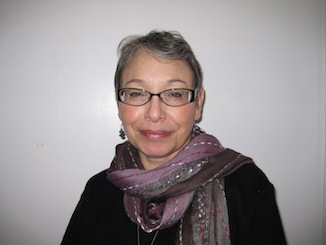 Emilie Bromet-Bauer, CVA
Vice President of Programs and Advocacy
San Francisco, CA - Pacific Region
Meals on Wheels of San Francisco
Emilie Bromet-Bauer, CVA has worked in the field of volunteer management for over 25 years, developing and managing volunteer programs in a variety of industries, including the military, social service, healthcare, and homeless organizations, and higher education. Most recently, she was the Senior Manager of Docent Programs for the California Academy of Sciences in San Francisco. She earned her Certificate in Volunteer Administration in 2007 and renewed it in 2013. In 2014, Emilie earned a Masters in Human Science with a masters project entitled "A Model of Transformative Volunteer Management". She was a founding board member of AL!VE, serving two terms; and she continues to be involved with AL!VE committees. Emilie has published about advocacy in volunteer management, and has developed and facilitated workshops on volunteer management, service-learning, and advocacy for local and national conferences.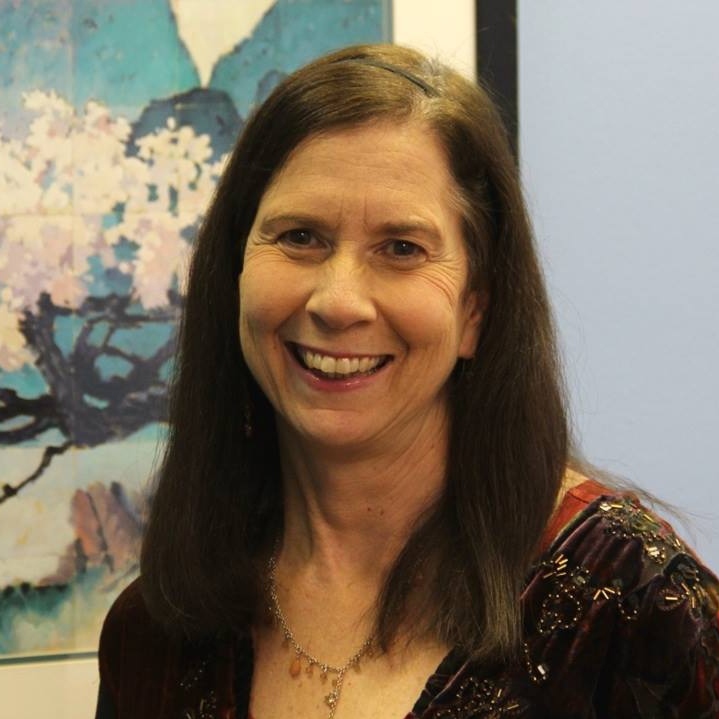 Karmit Bulman
Maplewood, Minnesota - Great Lakes Region
Minnesota Association for Volunteer Administration

Karmit has extensive experience running non-profit organizations and has a strong background of leadership in international, national and statewide coalition building. Her roles have involved financial management, program development, public and community relations, fund raising and oversight of organizational operations. She has a particular passion for facilitation of collaborative processes, conflict assessment, coalition building, executive coaching and consulting, new business development, organizational turnaround, and revenue expansion. Karmit Bulman is the Executive Director for the Minnesota Association for Volunteer Administration (MAVA). Before coming to MAVA, Karmit was the executive director of the Conflict Resolution Center and previously served as executive director for Temple Israel, Vail Place and Avenues for Homeless Youth. Karmit firmly believes that increased volunteer infrastructure can maximize organizational capacity by making it possible for all non-profits and government entities to fulfill their missions. Her roles have involved financial management, program development, public and community relations, fund raising and oversight of organizational operations.

Affiliations: Minnesota Association for Volunteer Administration, Non-profit Organizations, Faith-based Organization, DOVIA/Professional Organization, Consultant, Charitable Organizations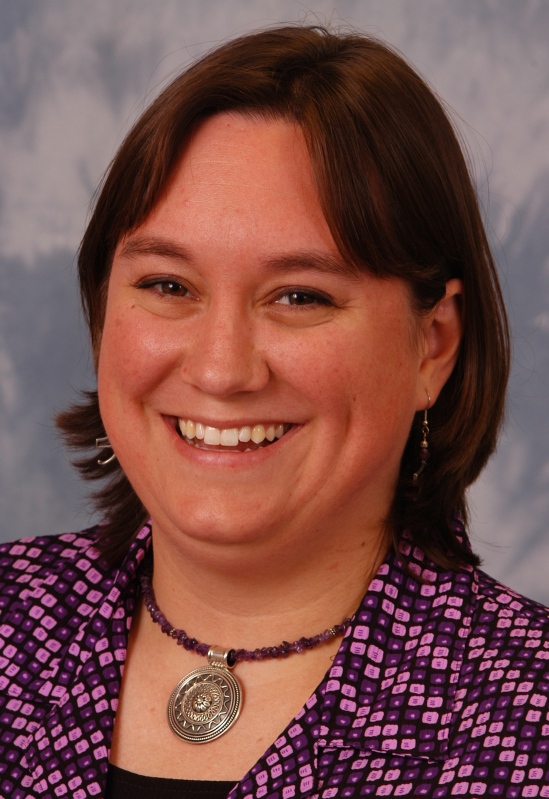 Megan Holland
Mahomet, Illinois - Great Lakes Region
Carle Hospital

Megan Holland who volunteers call the WWEE (Woman With Endless Energy) has served for nine years as Director of Volunteer Services for a 2000+ volunteer program (of all ages) at Carle Hospital in Urbana IL. In her free time she volunteers for the local RSVP on the Advisory Board and on the Board of the Administrators of Volunteer Resources group which is an Affiliate Society of the Illinois Hospital Association where she plans conferences currently. Before healthcare Megan served as the General Manager of the Champaign-Urbana Symphony Orchestra and in her spare time served as a volunteer for the local Arts Council. She achieved an award as one of the 40 Under 40 in 2012 and the Outstanding Women You Should Know in 2008 both local awards, but her favorite award is when her volunteers are enjoying their roles while giving back to the community.

Affiliations: RSVP and Illinois Hospital Association, AVR - Administrators of Volunteer Resources for the Illinois Hospital Association (8 yr board term ending Nov 2016) District Program Chair, District Associate Chair, Chair, Associate Conference Chair and now Conference Chair, ECIVC (East Central Illinois Volunteerism Conference - Connected with ServeIllinois) for three years - served as Co-Chair and member.Healthcare, Non-profit Organizations, Consultant, Charitable Organizations, Business/Corporations.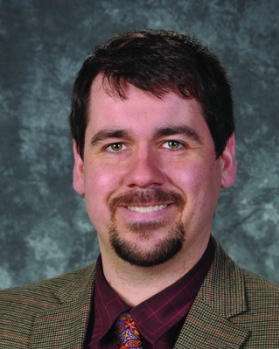 Jared McCannell, CVA
Vice President of Membership
Winslow, ME - Atlantic Region
CDC Maine

Jared McCannell, CVA has worked with numerous nonprofit and governmental agencies throughout the United States building lasting volunteer programs serving people in a variety of ways (including arts/culture, social services, healthcare systems and disaster preparedness). He currently serves as the Medical Reserve Corps State Coordinator and oversees the Emergency System for Advance Registration of Volunteer Health Professionals (ESAR-VHP) for the State of Maine. Jared currently serves as Secretaryonthe board of tehMaine Volunteer Foundation. He earned
his Certification in Volunteer Administration, and proudly includes CVA after his name on everything from business cards to dry cleaning tickets.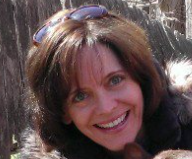 Lori Rohleder,
Boston, MA - Atlantic Region
Lori has been in the non-profit arena for over 25 years - as a paid staff member, a volunteer coordinator and as a volunteer. Lori is currently the outreach manager for the Duxbury Rural & Historical. She has a bachelors in Education from the University of Massachusetts with a Graduate certificate from Tufts University. Lori's passion and expertise are within membership and program development.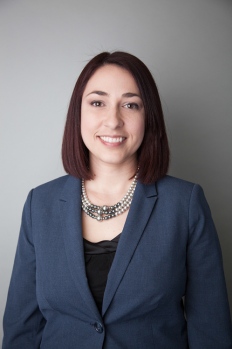 Megan Vixie, MPA, CVA, PHR, SHRM-CP
Vice President of Marketing
Redondo Beach, CA - Pacific Region
Beach Cities Health District
Megan is the Director of Human Resources for Beach Cities Health District (BCHD), one of the largest preventive health agencies in the nation. Megan is responsible for all human resources management which includes designing and implementing the infrastructure to manage BCHD's network of more than 600 community volunteers, providing more than 34,000 hours of service. She completed her Certification in Volunteer Administration (CVA) and served on the board of directors for Directors of Volunteers in Agencies- Los Angeles (DOVIA-LA). Prior to BCHD, Megan performed a year of service as a Volunteer Development Specialist for AmeriCorps where she directed afterschool volunteer programs in conjunction with a variety of national organizations, including YMCA, Boys & Girls Club and Campfire USA. Megan's purpose in both life and career is to ignite the flames for others to achieve what they thought may not be possible. By eliminating barriers between the traditional roles of employees and volunteers, she gets to live her purpose each day. And… have fun too!
AL!VE ASSOCIATION MANAGER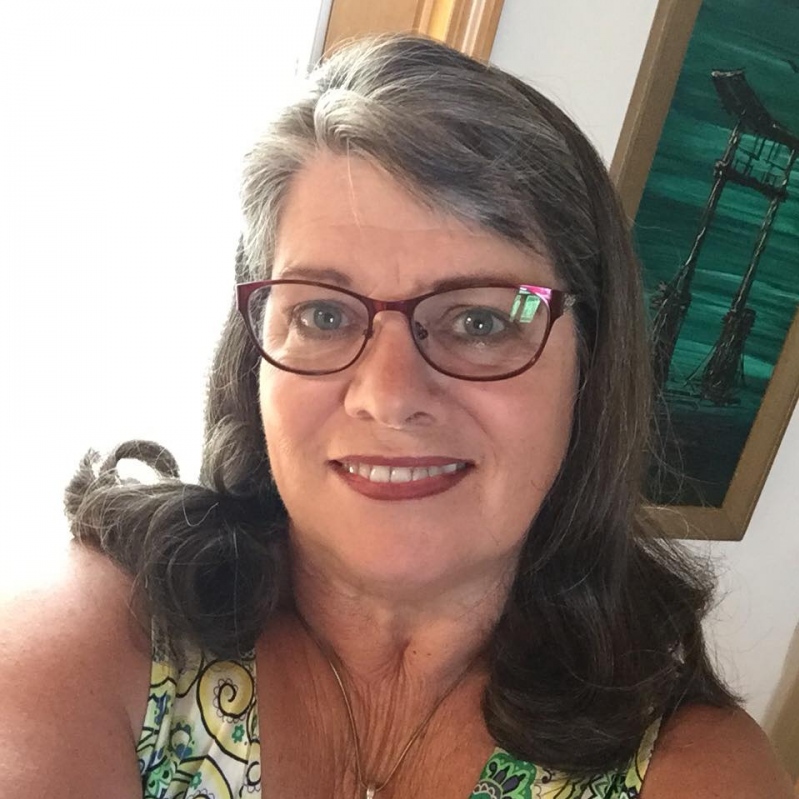 Gretchen Jordan, CVA
Drain, OR - Pacific Region
manager@volunteeralive.org



Gretchen Jordan, CVA is the Association Manager who works with the Executive Committee to prepare and deliver support to member services, the board of directors, and special projects. Previous work experience includes management in the corporate, non-profit sector and as a small business owner in addition to over twenty five years experience managing volunteer programs. She is an active member of local and national volunteer manager associations and has presented on volunteer management issues on the local, state, and national level. Gretchen earned her Certification in Volunteer Administration designation in 2000 and has a Bachelors degree in Community and Human Service from Empire State College. Her skills are public speaking, management, customer service, leadership, and organization.

Gretchen and her husband live in a 41' motor home and travel the United States & Canada.



Mailing Address for AL!VE:
77 Van Ness Avenue
Suite 101-1905
San Francisco, CA 94102

info@volunteeralive.org