THE ALLIANCE FOR VOLUNTEER ENGAGEMENT
The National Alliance is leveraging and convening existing networks, organizations, and individuals to elevate and drive a national conversation about the power and potential of volunteer engagement, as well as encourage collective action for nationwide engagement strategies.The Alliance is not a replacement for existing organizations such as Points of Light, America's Service Commissions, AL!VE (Association of Leaders in Volunteer Engagement), or other national or regional organizations or associations. Rather, it is a coalition to facilitate collaboration across these organizations and sectors for aligned collective action. AL!VE is generously providing support to the Alliance as co-facilitator and fiscal agent. Learn more and sign up for updates here.

BETTER IMPACT
Better Impact is a small but global company, dedicated to helping nonprofits, charities and government agencies accomplish their missions. Our primary volunteer management product is Volunteer Impact and it is designed to dramatically reduce the amount of effort required for record keeping, communications, scheduling and reporting. MyVolunteerPage.com is the volunteers' access portal to all of this and it engages volunteers in ways not previously possible. Our client module, Client Impact, is used to track clients and to link them to volunteers in Volunteer Impact. We support our clients with 24×5 and weekend access to telephone, chat and web meeting support and are continuously improving our software based on client suggestions. Learn more at www.betterimpact.com

Since 2014, Better Impact has partnered with AL!VE to present our sector's only online 'hybrid' conference. Remote sites (usually local Volunteer Administrator Networks) pay a connection fee and the conference presenters are 'live-streamed' in. Local attendees get to network locally and learn on a national scale! Our next event will focus on 'Managing Risk' and is scheduled for October 20 & 21, 2020. Registration will open in April 2020! Learn more by joining our informational mailing list.

In 2019, Better Impact provided sponsorship and cash awards for the first annual 'AL!VE Impact Awards', a national peer recognition award. You can learn more about the 2019 recipients here.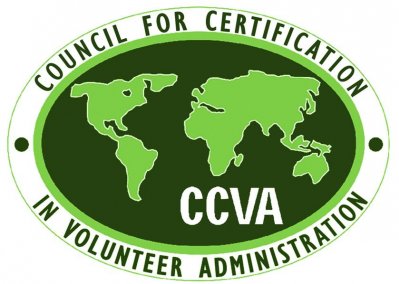 COUNCIL FOR CERTIFICATION IN VOLUNTEER ADMINISTRATION
Certified in Volunteer Administration (CVA) is a professional certification in the field of volunteer resources management. Originally developed by the Association for Volunteer Administration (AVA), the program is now sponsored by the Council for Certification in Volunteer Administration (CCVA).
CCVA offers this unique program to recognize practitioners in the field of volunteer resources management who meet specified standards as measured through an exam and a written portfolio. This is a self-study process requiring no travel or special classes. Individuals with at least 3 years of experience are eligible to register. For more information, go to www.cvacert.org.

Additional CVA Resources:
2021 CVA Handbook

CVA Self-Assessment Tool

Professional Ethics

CVA Renewal Webinar
The Council for Certification in Volunteer Administration is pleased to partner with AL!VE in the following ways:
Offer a discount on the CVA registration fee for AL!VE members

Be a resource for future webinars or trainings

Cross-promote AL!VE and CCVA

"I'm so thrilled I've finally obtained this lofty goal! The process was actually quite challenging and taught me so very much. I treasure this credential even more for how challenging it was to obtain… The leaders and other CVA's I connected with were so encouraging during the process. I highly encourage anyone working with volunteers to seek this credential – both for the process and for the final certification. All of it is highly practical and essential for the managing, recruiting and celebrating of volunteers today!"

Debra Rothe, CVA
Bethany Lutheran Communities, Watertown, WI
AL!VE Members save 10% off the CVA Certification Fees of $350.00 ( a 35.00 value).
Downloard a fact sheet here, and learn more about the CVA program at
www.CVAcert.org
Or contact CCVA at
423-901-9598 or info@cvacert.org

INTERNATIONAL JOURNAL OF VOLUNTEER ADMINISTRATION
IJOVA a practical journal that provides an exchange of ideas and sharing of knowledge and insights about volunteerism, and volunteer management and administration, both in North America and internationally. As of January 2018, the International Journal of Volunteer Administration is now open source and hosted by AL!VE.

Visit https://www.volunteeralive.org/ijova.php to learn more.

Article Samples
Volunteer Web Site Effectiveness: Attracting Volunteers via the Web

What Do We Really Know about Nonprofits' Capacity to Manage Volunteers?

Youth Volunteers: Effects of Influences, Motivations, and Receptivity on Volunteerism

The Psychological Contracts of Volunteers: What We Do and Do Not Yet Know

Volunteers: Beyond Government Partners

Connecting practitioners, academicians, and consultants in greater service to the global volunteer community.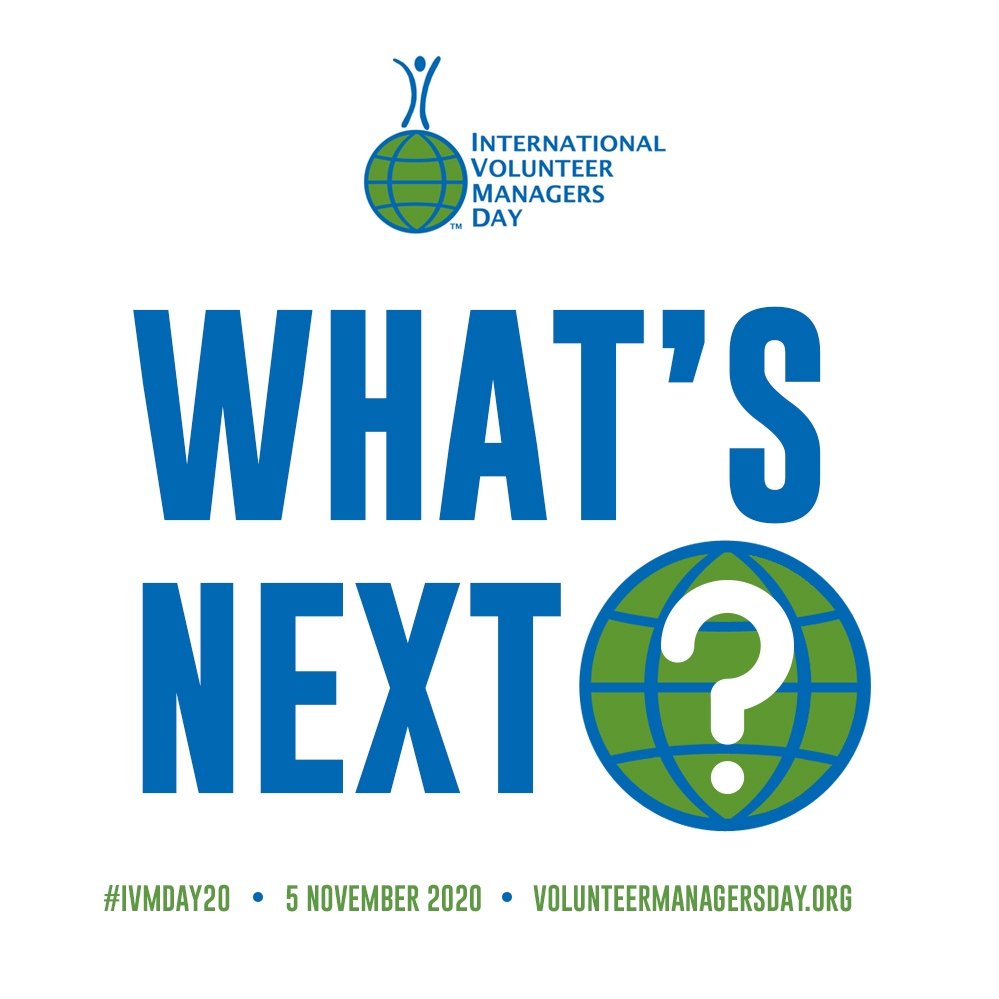 INTERNATIONAL VOLUNTEER MANAGERS DAY
November 5 of each year
www.volunteermanagersday.org



Since 2008, AL!VE has partnered with the organizers of International Volunteer Managers Day to promote, recognize and celebrate the profession worldwide. The theme for this year will be announced later this year.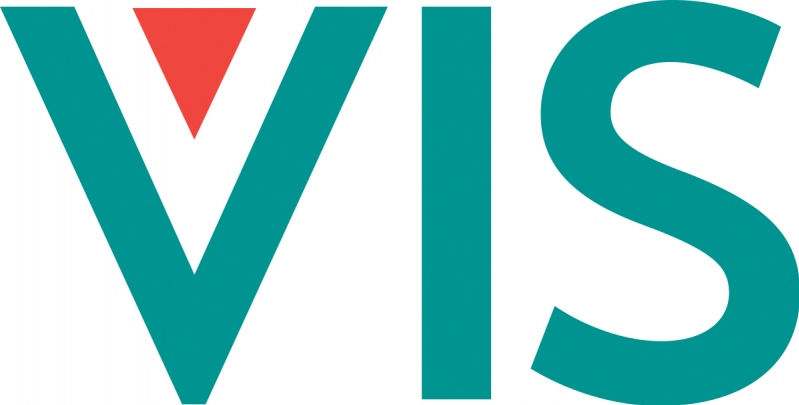 VOLUNTEERS INSURANCE SERVICES/CIMA
For nearly 50 years, VIS has offered a unique program for insuring your volunteers in case they are injured, injure someone, damage property or are at fault in a vehicle accident while volunteering. Transferring the volunteer risk exposure to the VIS program helps protect your organization's own limits of insurance and claims experience, closes coverage gaps that often exist in an organizations' policies, and provides a benefit that helps you recruit and retain the best volunteers. As a VIS member, you also have access to our "VIS Vault" -- a rich variety of documents, periodicals, training programs and other resources that will help you identify and manage your own foreseeable risks. You also enjoy substantial discounts on many products and services that nonprofit organizations often need. Vis the "member benefits" page at www.visvolunteers.com. VIS members enjoy a discount on an annual AL!VE membership. http://www.visvolunteers.com/

VOLUNTEER MATCH
AL!VE and VolunteerMatch (www.volunteermatch.org) have partnered together to best support its members engaging volunteers and supporting professional development. VolunteerMatch connects millions of people with a great place to volunteer and has helped tens of thousands of organizations better leverage volunteers to create real impact.

Learn more about how we plan to partner together in AL!VE board member Dana Litwin's guest blog post on VolunteerMatch, aptly titled "5 Reasons VolunteerMatch and AL!VE are a Volunteer(Match) Made in Heaven
Like to partner or collaborate with AL!VE? Contact our Board President
: